Advocates Urge Reform of the Superior Court to Create an Effective Mechanism for Tenants to Address Housing Code Violations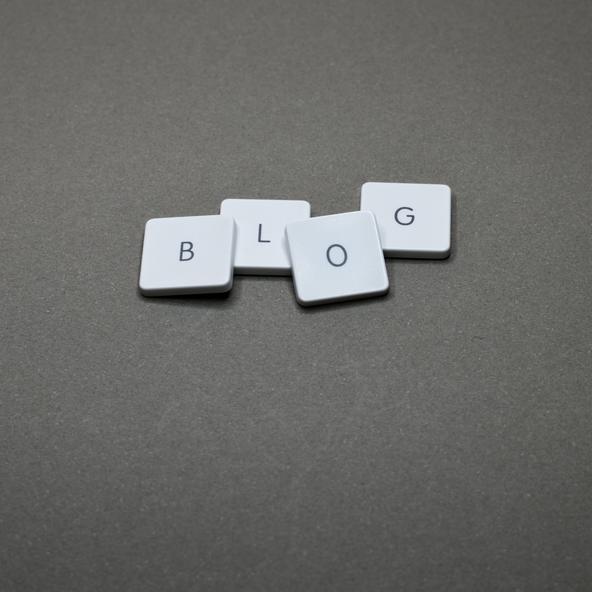 December 12 UPDATE:  The
Washington City Paper
is covering the efforts to create a housing conditions docket.  
See
Ruth Samuelson's piece
.
More than 63,000 civil cases are filed each year in the Superior Court of the District of Columbia. More than two-thirds of those cases -- in excess of 44,000 actions -- are in the Landlord and Tenant Branch. The Court has structured its rules so that the only cases that can be brought in the Landlord and Tenant Branch are by landlords seeking possession. The process in the Landlord and Tenant Branch is simple, inexpensive and designed for the convenience of landlords and their counsel.
There is no similar court for tenants. A tenant who seeks to enforce a landlord's obligation under the housing code or the lease to maintain habitable premises, for example, has a much different experience. She or he must prepare a formal complaint, file it in the civil division, pay a much higher fee, and contend with significantly more complex rules concerning the entry of injunctive relief. These barriers are so high as to be wholly ineffective for all but a small number of tenants.
For more than 20 years, the Landlord and Tenant Branch has been the subject of scrutiny and criticism. In recent years, the Court has implemented some reforms that have improved the Court and the quality of the justice it dispenses. But these reforms are far from enough.
Tenants are denied meaningful access to justice in the Superior Court. The rules and procedures of the Court have set the scales of justice seriously askew. The unjustly asymmetrical structure of the Landlord and Tenant Branch needs to be corrected. In response to tenant concerns, Council Member Cheh introduced the Tenant Access to Justice Reform Act. The Bill was heard before Council Member Barry's Committee on November 30. If enacted it will be an important step toward righting the scales of justice.
Testimony on the bill provided by Legal Aid staff members Julie Becker and Jonathan Smith may be viewed on the Legal Aid website.