Child Support Community Legal Services Project Expands Coverage, Receives Additional Assistance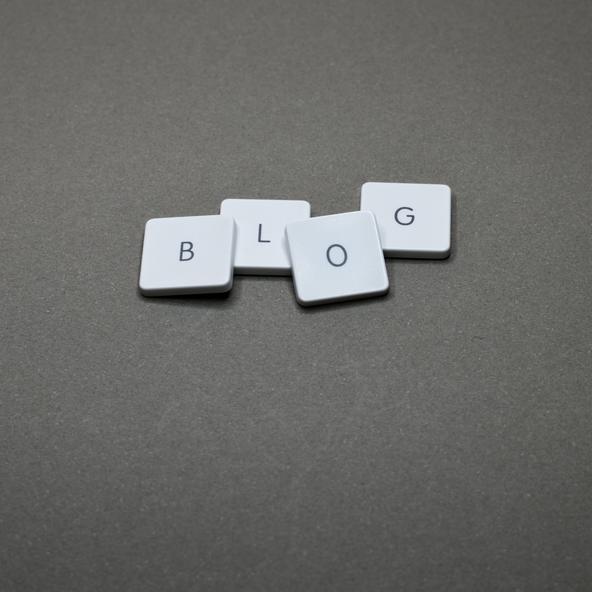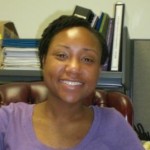 About five months ago, Legal Aid and Bread for the City began the pilot phase of the Child Support Community Legal Services Project.  Through the Project, which is funded by the DC Bar Foundation, attorneys provide legal information, advice, and same-day representation to custodial and noncustodial parents with cases in the Paternity and Child Support Branch of DC Superior Court.  The Project opened its doors at the end of June, and provided legal assistance in well over 100 cases by the end of October.  Project attorneys initially covered one of the three magistrate judges' calendars twice a week, but have since expanded services and are now staffing the Project four days a week and covering all the magistrate judges' calendars.  
The Project has several partners that provide critical support.  The law firm of Crowell & Moring LLP provides paralegal support two days a week.  The DC Bar Pro Bono Program assists with eligibility screening and provides legal information and advice to litigants who are not eligible for Project services because of residency and/or income.  Catholic University Columbus School of Law students and professors from the General Practice Clinic also advise custodial and noncustodial parents about their rights and the legal arguments for their case.
With the assistance of these partners, Legal Aid and Bread for the City have been able to help hundreds of parents navigate the often-daunting legal process and obtain fair, accurate child support orders for their children.  The vast majority of the parents that the Child Support Project has served are residents of Ward 8, the poorest, most racially segregated area in the District.  In these challenging economic times, families need legal assistance with child support cases more than ever.  While the need for financial support has become more acute among custodial parents, noncustodial parents find it more difficult to get and keep employment and pay child support.  
The first several months of the Child Support Community Legal Services Project have been very successful.  We hope to serve even more families in the coming months and will continue to strive to increase access to justice for low-income District residents.