Court of Appeals Prevents Landlord from Using Domestic Violence Law to Evict Tenant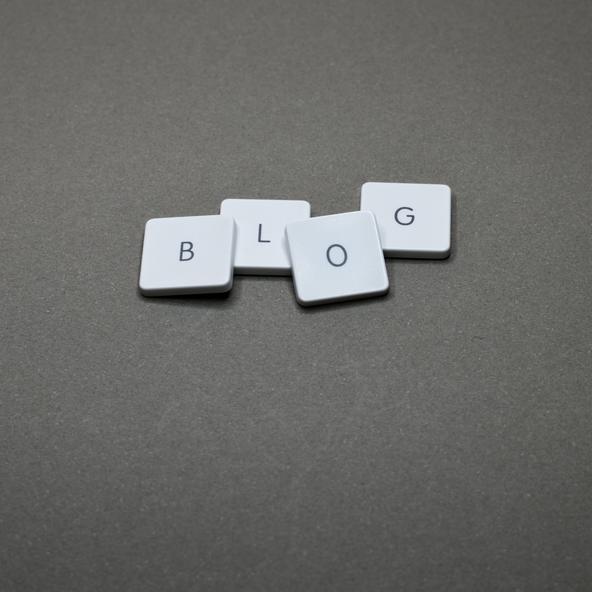 At least for the time being, landlords may not be able to constructively evict tenants by seeking a protection order that forbids tenants from the rental property. On September 25, 2015, the D.C. Court of Appeals issued an Order in Tanner & Wynn v. Caldwell, Nos. 15-FM-1058 & 15-FM-1059, staying two Civil Protective Orders (CPOs) that had previously been issued by the Superior Court's Domestic Violence Unit.
The case involves a landlord who was trying (unsuccessfully) to evict two tenants through the usual way – by bringing an eviction action against the tenants in the Landlord and Tenant Branch of the Superior Court. When that approach did not immediately result in the tenants' ouster because the tenants obtained legal counsel and invoked their rights, the landlord went instead to the Court's Domestic Violence Unit and sought CPOs as an alternative means of evicting these tenants.

Although the Domestic Violence Unit is typically open to disputes involving intimates such as family members or individuals in a dating relationship, the landlord argued that he should be eligible for a CPO because he "shared a mutual residence" with his tenants. Despite living in a separate self-contained basement apartment, the landlord claimed that he also often used parts of the upstairs rooming house where the tenants live for his convenience and thus "shared" space with them. The Domestic Violence Unit agreed and issued the CPOs. As a result, the tenants had to move out of the rooming house and became homeless.
On appeal, Legal Aid represented the tenants and filed a motion pointing out that they and the landlord do not "share a mutual residence" – a phrase that was intended to encompass true roommates and not individuals who live in separate units that share the same roof. DV-LEAP -- the Domestic Violence Legal Empowerment and Appeals Project -- filed a friend-of-the-court submission in support of Legal Aid's motion.
In response, the Court of Appeals issued an Order staying the CPOs, meaning that the tenants were immediately allowed to return to their home. The Court held that the tenants were "likely to succeed on the merits," meaning that landlord/tenant disputes of this kind must be litigated in the Landlord and Tenant Branch where they belong.
Although this decision is not in the form of a published opinion or final judgment (and the appeal remains pending), the court's clear ruling should help prevent the increasing but illegitimate strategy of landlords trying to use domestic violence law as an end-run around the rights of tenants that are properly enforced in the Landlord and Tenant Branch.