Crowell & Moring Partner Beth M. Kramer Shares Her Experience Helping Clients Secure Much Needed Social Security Disability Benefits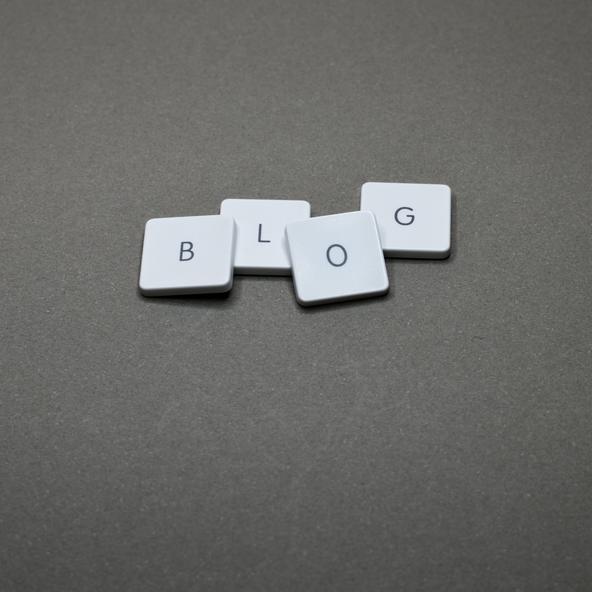 Beth M. Kramer is a partner in Crowell & Moring's Torts Group.  She also devotes significant time to representing clients pro bono in Social Security disability cases referred from the Legal Aid Society.  Our Pro Bono Referral Program connects clients who need, but cannot afford, legal representation with attorneys working in private practice and government settings throughout the city.
In her own words, Beth highlights the professional and personal rewards of her pro bono practice experience …
Handling Social Security disability benefits cases for clients referred by Legal Aid has been rewarding to me on multiple levels.  First and foremost, the clients are truly in need.  They have little or no income, and they are unemployed and unable to work because of a multitude of mental health issues and other medical or physical health conditions.  Second, the clients are extremely grateful to have legal assistance.  They have not had success working within a system that can be very difficult to navigate even for an experienced advocate.  Even those who are lucky enough to have case workers at the non-profit organizations through which they obtain health care or other social services understand that having a lawyer on their side gives them a much greater chance of obtaining the benefits they need and to which they are entitled.  Third, such cases provide great litigation experience.  These cases often lead to a hearing before an Administrative Law Judge (ALJ), a real opportunity to prepare and argue a case albeit in a somewhat more informal environment than a court.
Three of the disability benefits cases that I have handled thus far have concluded favorably, and I am working on a fourth case.  In one case, I represented an HIV-positive transgender individual who suffers from depression and other mental health conditions.  This case did not even require a hearing -- as soon as the Social Security Administration-appointed mental health professional examined my client, my client was awarded benefits.
In another case, my client, Ms. M., originally applied for disability benefits as the result of an injury which caused her chronic pain and prevented her from engaging in her previous work.   As I got to know Ms. M. better, however, I learned that her primary disability was heart failure.  Indeed, since the time of her original application for benefits her heart condition had severely deteriorated such that by the time we appeared before the Administrative Law Judge (ALJ) for a hearing, she could not walk a block without experiencing shortness of breath.  She also had been hospitalized multiple times while her appeal was pending. 
Only days before our scheduled hearing I received additional medical records that confirmed the severity of Ms. M.'s heart condition.  When I provided these records to the ALJ at the hearing, he seemed displeased that we had not provided these records earlier, but nevertheless adjourned the hearing to a later date so that he could have the opportunity to review the records.  When the hearing reconvened, we easily were able to show, with these additional medical records in evidence, that Ms. M's heart condition was sufficiently severe to meet the applicable regulatory requirements for disability benefits.  Shortly after the hearing we received the ALJ's written opinion awarding benefits to Ms. M. -- and what a great relief that was.
I must add that these cases have been rewarding in another surprising way -- the pleasant experiences I have had with the ALJs and other government employees.  The ALJ in Ms. M.'s case treated my client fairly and respectfully and took great care to explain the proceedings to her.  He was gracious and thanked me for representing Ms. M. pro bono and made suggestions as to how I might handle the logistics of future similar cases.  In my current case I went with my client to the Social Security Administration (SSA) office to rectify a potentially late-filed appeal request.  The staff person with whom we met patiently assisted my client in correcting her appeal papers.  Through both of these experiences as well as through telephone calls with other staff members at SSA I have been heartened to find that there are people at the Agency who really are well-meaning and want to do the right thing.

—Beth M. Kramer, Partner, Crowell & Moring LLP