D.C. Bar Foundation Funds New Project to Provide Counsel to Tenants in Subsidized Housing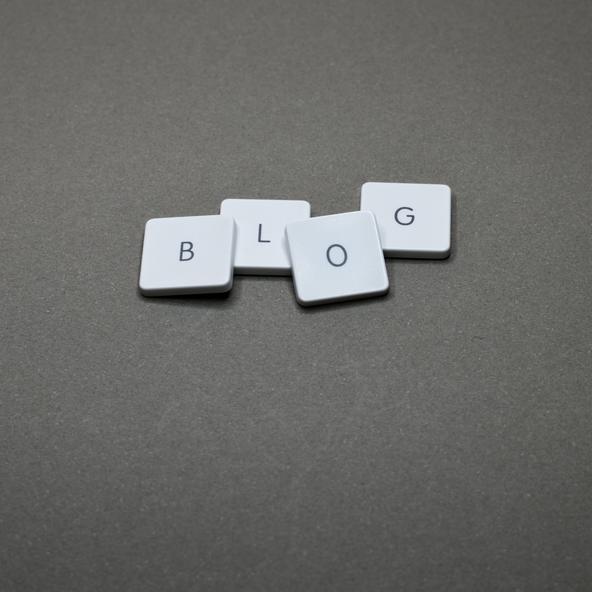 Among the 23 projects that the D.C. Bar Foundation (DCBF) announced last week that it will support is a major new collaboration to provide critically-needed legal assistance to low-income District residents at risk of being evicted from subsidized housing. This new project, featured in a recent Blog of the Legal Times piece, is the culmination of a two-year collaboration by members of the local legal services community, the D.C. Access to Justice Commission, and the D.C. Bar Pro Bono Program to address the lack of safe, affordable, accessible, and stable housing for low-income people in the District of Columbia. Legal Aid, Bread for the City, and Legal Counsel for the Elderly will be the recipients of the DCBF funds to implement this new project, with others including the D.C. Bar Pro Bono Program joining as important partners in the effort.
Reducing evictions by significantly increasing access to counsel is a critical component of an overall housing strategy. While approximately 95% of landlords in Landlord Tenant Court have attorneys, only about 5% of tenants do. For numerous reasons – the sheer crush of cases, the power imbalance between the parties, tenants' lack of information about their rights, and barriers such as low literacy, mental illness, and limited English proficiency – tenants without counsel do not fare well in the Court process, too often entering one-sided agreements that inevitably and unnecessarily result in eviction. The consequences can be dire. Since 2000, the District has lost half of its low-cost rental units. With fewer options, families who are evicted are increasingly likely to face long-term homelessness.
The new project initially will focus on using pro bono resources to significantly expand representation for tenants who live in subsidized housing, where tenants pay rent based on their income, with the government paying the balance. In these cases, eviction is likely to result in the loss of a housing subsidy as well. Once such a subsidy is lost, it is unlikely to be regained: the centralized waiting list for subsidized housing has been closed for nearly two years and last numbered over 70,000 families. The guiding hand of counsel is particularly crucial in these cases, where a maze of federal statutes and regulations provide additional protections for tenants.
Through a combination of intensive pre-court outreach and intake and in-court representation and assistance, the project partners will attempt to make contact with as many tenants in public and subsidized housing facing eviction as possible and to offer representation. Some cases will resolve through limited representation at the courthouse, including with the help of experienced pro bono counsel. For those cases that continue, referrals will be made to other legal services providers or to pro bono attorneys for full representation through the litigation process.
The D.C. Bar Foundation Access to Justice grants are funded entirely by a public grant from the Executive Office of the Mayor of D.C., Office of Victim Services, through a competitive grants process. In addition to supporting this new project, the DCBF has also renewed grants that fund Legal Aid's presence at the Northwest Domestic Violence Intake Center, our courthouse projects in the Paternity and Support Court and Landlord-Tenant Branch, and our community offices East of the Anacostia River at the Anacostia Professional Building and at the Domestic Violence Intake Center Southeast at the United Medical Center.