D.C. Court of Appeals Protects Tenants' Right to Purchase Building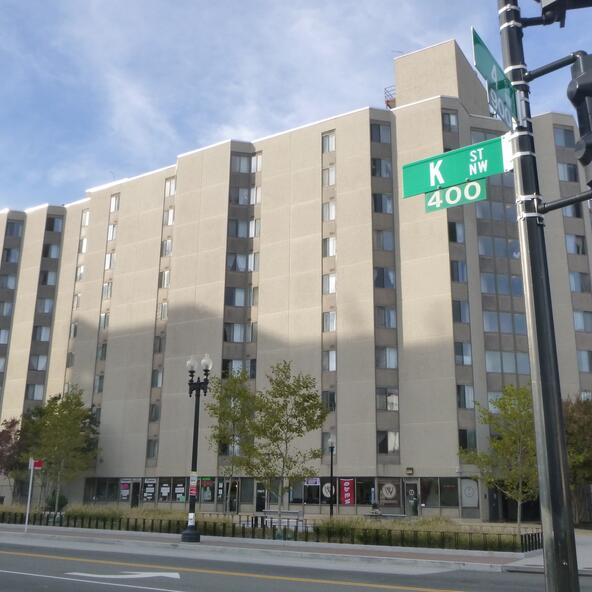 On September 23, the D.C. Court of Appeals issued its decision in Parcel One Phase One Associates, LLP v. Museum Square Tenants' Association, Inc., No. 15-CV-773. In this case, the owner of a large rental apartment building near Chinatown wants to tear down the current building and redevelop its property, potentially displacing hundreds of low-income tenants, most of whom are Chinese-American. The tenants sought the opportunity to purchase the building themselves, an opportunity the landlord is required to give tenants under a law known as the Tenant Opportunity to Purchase Act or TOPA. But instead of offering to sell the building to the tenants at a reasonable price reflecting its actual current value, the landlord asked the tenants to pay $250 million, what the landlord thought the property would be worth years from now after it was redeveloped – a price many millions of dollars higher than its current value.
The tenants, represented by attorneys from Arnold & Porter, Legal Aid, and the Asian Pacific American Legal Resource Center, then sued their landlord, asking the court to require the landlord to offer to sell the building at a reasonable price. The Superior Court ruled in the tenants favor, and that decision has now been affirmed by the Court of Appeals.
This decision, also covered by the DCist today, gives real teeth to TOPA and prevents landlords from effectively ignoring the law by offering to sell to tenants only at meaninglessly inflated prices.
Additional Coverage by WAMU: D.C. Court Backs Low-Income Renters In Fight With Developer Over Building (Sept. 27, 2016)