Federal Court Permits Class Action Lawsuit Alleging Unlawful Food Stamps Processing Delays To Proceed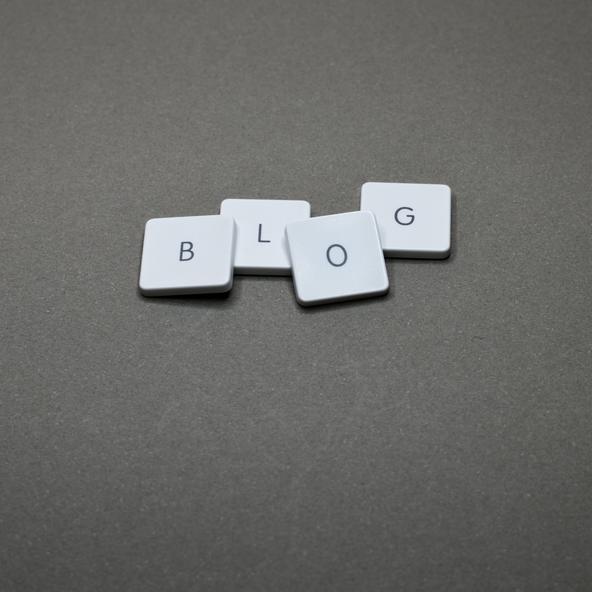 Last week, the U.S. District Court for the District of Columbia denied, in large part, a motion to dismiss a class action lawsuit against the DC Department of Human Services (DHS). The lawsuit, Garnett et. al v. Zeilinger, filed by Legal Aid, NCLEJ, and Hogan Lovells on behalf of a group of DC residents and Bread for the City in August 2017, alleges that the District fails to timely process applications and recertifications for SNAP benefits, also known as food stamps. The unlawful delays in processing applications have often resulted in low-income residents being left unable to afford the food they need.
In its ruling on the District's motion to dismiss, the Court held the plaintiffs have standing to proceed, even though they have now been issued food stamps, because their benefits could be improperly delayed or terminated again in the future. Further, the Court held that because it had previously granted class certification to all DC residents who experience an illegal delay in the processing of their applications or recertifications, class members continued to suffer from the alleged violations: "At any given moment there are recipients who are not receiving SNAP benefits owed under the law because of a delay in processing their applications. There is thus a constant class of individuals suffering the injury complained of (loss of SNAP benefits). . . ." The Court did dismiss, however, the plaintiffs' ancillary claim they were entitled to receive a notice of a delay in processing of their food stamps applications and the right to seek a hearing because it did not directly result in a loss of food stamps.
A Preliminary Injunction Order was also entered last week requiring the District to process food stamp recertifications within the time periods required by law. (The Court had earlier granted the plaintiffs' request for a preliminary injunction, and this order it issued simply detailed the specifics of that injunction.) In addition to requiring the District to track and report data on its processing of recertification requests, the Order also requires DHS to provide a way for Legal Aid to report any DC residents who do not have their recertifications timely processed. DHS must then correct the issue within 5 business days.
Jennifer Mezey, one of the Legal Aid attorneys representing the plaintiffs, observed in a Courthouse News article issued after the ruling that the Court's decision "goes a long way to holding the District accountable for making sure that [its] getting people [the] food stamp benefits they need so much. And hopefully will bring about improvements in the system so that people don't have to go to federal court in order to get their food stamp benefits."
Any DC residents who believe that their food stamp applications or recertifications were not timely processed should contact Legal Aid's Food Stamp Helpline at 301-799-3878 or foodstampshelp@legalaiddc.org for assistance.