Jahnisa Tate Loadholt of Alston & Bird to Receive 2018 Klepper Prize for Volunteer Excellence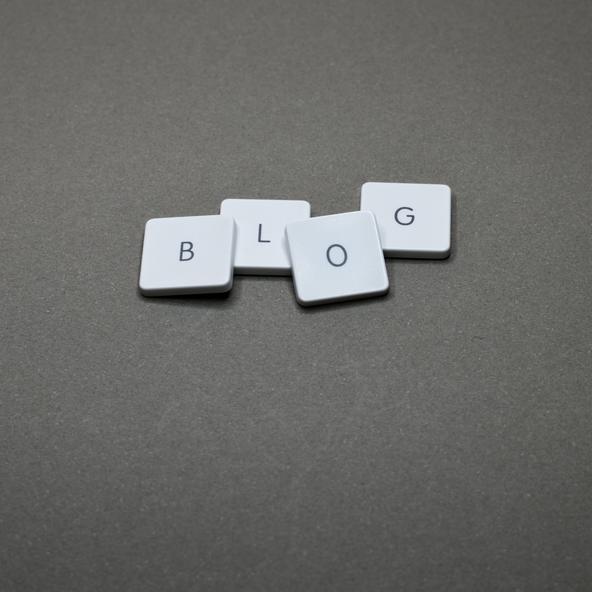 The Legal Aid Society of the District of Columbia is pleased to announce that we will be honoring Jahnisa Tate Loadholt with the Klepper Prize for Volunteer Excellence at the 29th Annual Servant of Justice Awards Dinner taking place on April 24th.
Jahnisa is a senior associate with Alston & Bird, and has been handling pro bono cases referred from Legal Aid since she arrived in D.C. in 2015. As Legal Aid board member and Alston & Bird counsel Jon Fee told us: "On her first day in the D.C. office, Jahnisa sought me out and asked for pro bono assignments. And as soon as she completed one, she asked for another."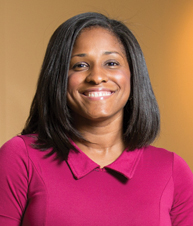 Jahnisa primarily focuses her pro bono work with Legal Aid on domestic relations cases, a practice area from which many pro bono lawyers and even entire firms shy away. She has handled several child custody cases over the last three years, tackling "real-world" problems and achieving favorable settlements for her clients. Jahnisa thrives on the unique challenges that domestic relations cases present for pro bono attorneys who do not regularly work on matters involving issues that are so intensely personal for their clients.
In addition to her individual casework, Jahnisa has provided valuable support on a class action lawsuit that Legal Aid is co-counseling with Alston & Bird partner and Legal Aid board member Dan Jarcho. The lawsuit alleges that the Social Security Administration, U.S. Department of Treasury, and D.C. Government confiscated the plaintiffs' tax refunds, without notice, in violation of federal law and without due process as required under the Constitution.
This marks the 11th year that Legal Aid has awarded the Klepper Prize for Volunteer Excellence, which was endowed by Marty and Arlene Klepper to recognize volunteers early in their career who have shown extraordinary commitment to making justice real for Legal Aid's clients.
Both individual tickets to the April 24th Dinner, as well as full tables and sponsorships, are still available. Please click here to buy tickets or reach out to Rob Pergament, Director of Development, at rpergament@legalaiddc.org for information about tables and sponsorships.