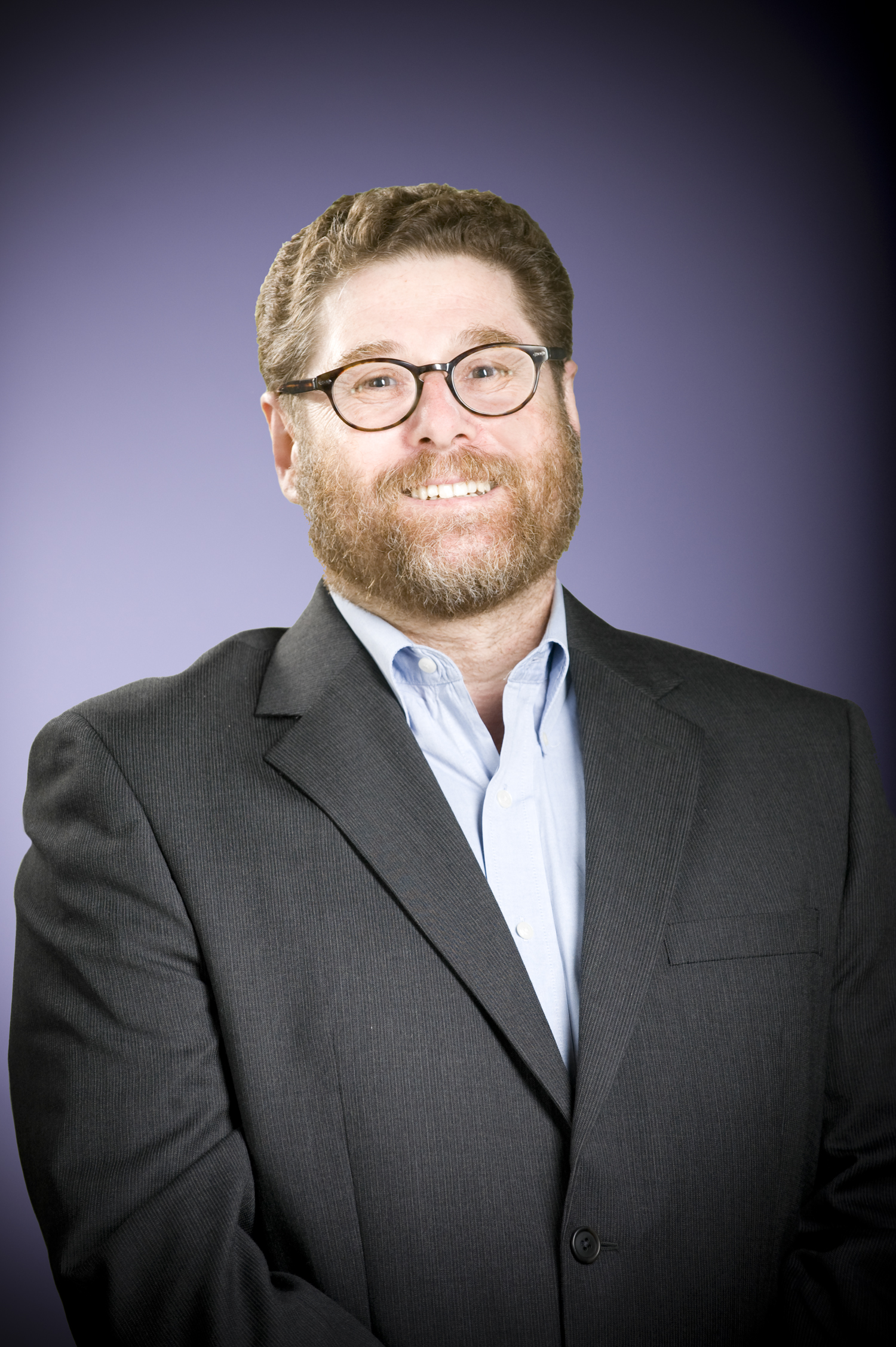 Last night was the Meyer Foundation's Exponent Awards celebration, an event that recognizes five visionary nonprofit leaders each year and provides $100,000 to their organizations for leadership support.  Jonathan Smith, Legal Aid's Executive Director, was one of the recipients along with Lindsay Buss of Martha's Table, Ana Lopez of Community Bridges, David Andrew Snider of Young Playwrights' Theatre, and Kelly Sweeney McShane of Community of Hope.
Each award recipient had a few minutes to give remarks and it became very obvious why these leaders were deserving of such a remarkable honor.  They were humble and deferential in their praise of colleagues, boards and funders, such as the Meyer Foundation, who made their work possible, but it was their universal compassion for their clients, and the differences their organizations are making in their clients' lives, that truly resonated loud and clear.
Jonathan mentioned that working with clients had taught him two very important lessons.  First, fighting prejudice and ending poverty requires more than just applying the law and second, the greatest injustice is poverty and inequality.  He urged the audience to change the conversation from helping people survive while poor to making poverty a thing of the past.
It was truly a wonderful evening, enjoyed by hundreds of people who work and support the nonprofit community in the Washington region.  Congratulations to the Meyer Foundation for this memorable event, as well as for Meyer's wisdom in supporting visionary non-profit leadership in the D.C. region.