Legal Aid and Bread for the City Testify in Opposition to the Child Support Enforcement and License Suspension Amendment Act of 2010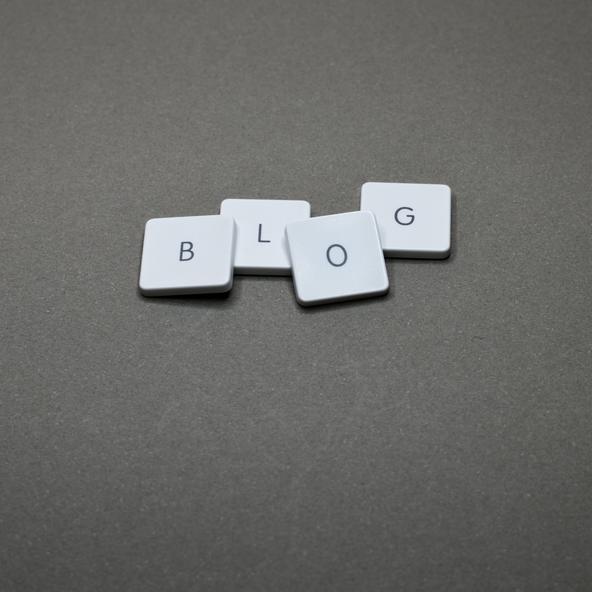 The D.C. Council is considering a bill that would drastically change the District's standards for suspending the driver's licenses and other licenses and registrations of parents who fail to pay child support. 
Bill 18-925, the "Child Support Enforcement and License Suspension Amendment Act of 2010,"   would allow the District to suspend any government-issued license or registration of a non-custodial parent who has been ordered to pay child support, regardless of whether that parent has any income.  The legislation would give the District's child support enforcement agency broad discretion to penalize any child support obligor who it decides is "able to work," regardless of that person's employment status, educational background, skill level, or financial circumstances.
Legal Aid, with Bread for the City, offered oral and written testimony in opposition to the bill at a public hearing before the Committee on Public Safety and the Judiciary on October 6, 2010.  Although we share the Council's underlying concerns and strongly support their efforts to improve the collection of child support, we believe that the license suspension bill is an excessively punitive, blunt instrument that would ultimately fall short of its aspirations.  Bill-18-925, as written, would produce several unintended negative consequences for District families.  The bill would: 
Strip unemployed non-custodial parents of the very tools they need to secure a job and support their children during these challenging economic times – their driver's licenses and vehicle registrations;
Give the Child Support Services Division (CSSD) virtually unchecked authority to determine who is "able to work";
Eliminate procedural safeguards for non-custodial parents who have been threatened with license suspension; and
Fail to provide non-custodial parents with meaningful access to a forum to appeal these sanctions.
Legal Aid and Bread for the City are particularly concerned about the timing of this bill.  One in ten District residents is unemployed, and nearly 30% of the residents of Ward 8 are unable to find a job.  The brunt of recession-related job loss in the District has fallen on low-wage workers.  This bill would unfairly penalize non-custodial parents who, through no fault of their own, have lost their income but who, according to CSSD, are "able to work."
In our testimony, Legal Aid and Bread for the City urged the Council to take more time to confer with child support agency officials, child support advocates, and the public before enacting this sweeping and punitive bill.