Legal Aid and McKenna Long & Aldridge Intervene to Ensure Wrongfully Expelled D.C.P.S. Student Graduates and Attends College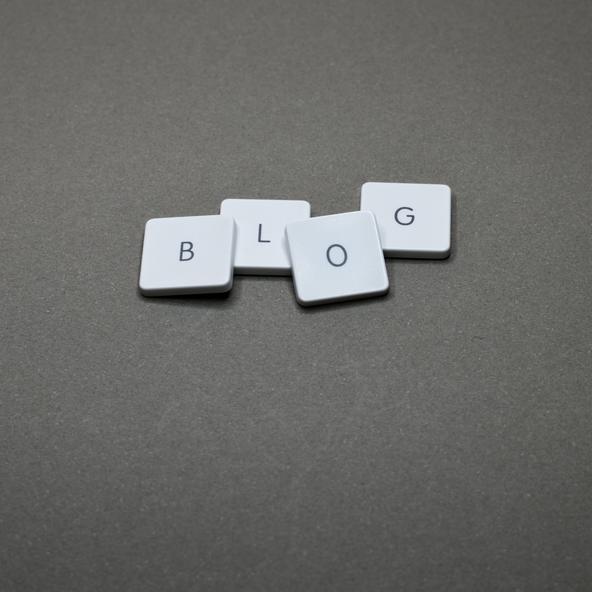 A stepfather came to Legal Aid with an urgent problem: his teenage stepdaughter, an excellent all around student just a few months shy of her high-school graduation, was to be expelled from public school on the ground that she was not a D.C. resident and therefore had to pay out-of-state tuition for attending D.C.P.S.  On his own, her stepfather, a longtime D.C. resident (and D.C. Metrobus driver), had tried to challenge D.C.P.S.'s decision, explaining  that this was all a terrible misunderstanding: his stepdaughter lived with him here in D.C.  Indeed, ever since she was one year old, the stepfather had shouldered the responsibilities of caring for and supporting his stepdaughter, whom he treated just as he treated his own biological daughters.  But it was to no avail.  The decision was final; the expulsion went into effect. 
When the stepfather came to Legal Aid, the situation was dire.  With her stepfather and her mother unable to afford the significant cost of out-of-state tuition, the consequences for this young woman were life changing.  Most immediately, she would not be able to graduate with her peers.  But even more disturbing, this young woman's dream of higher education was now in serious doubt—her college admittance was contingent upon graduation; without her high-school diploma, her future lay in limbo.
Although not within one of Legal Aid's traditional practice areas, Legal Aid agreed to try to help this young woman's stepfather persuade D.C.P.S. to reconsider its decision.  Legal Aid first made calls and wrote multiple letters to D.C.P.S. officials, stating that under the law this young woman did qualify for D.C. resident tuition and urging that D.C.P.S. immediately readmit her to school.  Finally, Legal Aid filed an appeal of D.C.P.S.'s decision with the D.C. Court of Appeals.  The result was near immediate: D.C.P.S. reconsidered its decision and agreed to readmit this young woman to school. 
Even though the stepdaughter was allowed to return to school and graduate with her peers, her future was still in doubt: D.C.P.S. took the position that it would not release her transcript unless full payment was made.  Legal Aid turned to Dan Jarcho and Jessica Hinkie of McKenna Long & Aldridge LLP, who agreed to represent the stepdaughter pro bono.  The result was a happy ending.  After graduation, the stepdaughter received her official high-school diploma and transcript.  D.C.P.S. and the stepfather have resolved their issues.  Most importantly, the stepfather is proud to report that his stepdaughter is thriving at college!