Legal Aid and the Center for Responsible Lending Obtain Victory for Client in Debt Collection Case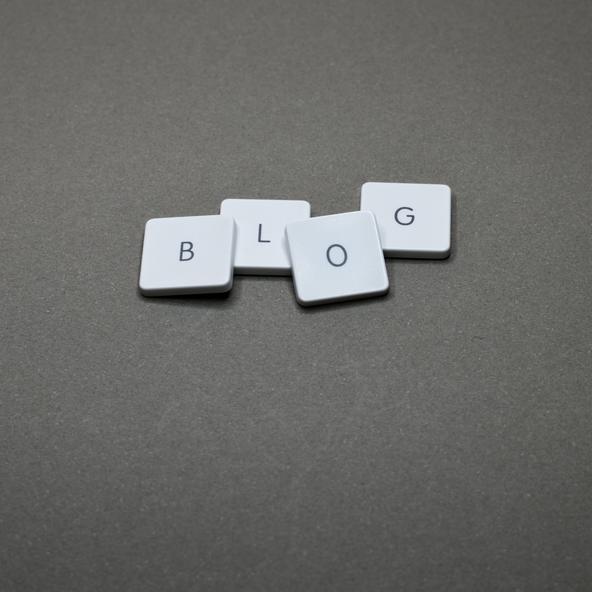 When Ms. L found out that CACH, LLC was suing her for almost $15,000 based on an alleged Bank of America credit card debt, she was confused and scared.  She had never heard of CACH and did not understand how it could be suing her over a credit card from a completely different company, or how the amount could be so high.  She also feared the impact that the case could have on her ability to pay her bills and support her young son.   With help from the Consumer Law Resource Center, Ms. L defended the case the best that she could.  She filed her answer and raised the issue of whether CACH could sue her on a Bank of America credit card account without proving it was the owner of the account.  She missed work to attend multiple court appearances, answered CACH's discovery, sent her own discovery to CACH and even filed a motion, but she worried that she would not be able to persuasively explain her case to the judge at trial.  As the trial date neared, Ms. L asked if Legal Aid would represent her.
Legal Aid's consumer lawyers reviewed the documents in Ms. L's case and discovered multiple problems with CACH's lawsuit.  For instance, Ms. L had initially believed CACH's claim was based on a personal credit card, but it was actually based on a business card that Bank of America issued to a company she had been involved with.  Moreover, CACH did not seem to have a contract between Ms. L and Bank of America; it had only an electronic reproduction of select credit card statements containing charges that Ms. L did not recognize.  Most importantly, CACH did not have or was not willing to share the agreement that purportedly gave it the right to collect on this Bank of America account.  With a rapidly approaching trial date, Legal Aid partnered with litigators from the Center for Responsible Lending.  In the short week and a half prior to trial, the team prepared motions to exclude evidence, a trial brief, exhibits, and witness examinations.  The team also prepared its arguments explaining the gaping holes in CACH's evidence and explaining how CACH could not prove that Ms. L owed a debt, the amount of the debt, or that CACH had any right to collect that debt.
Immediately prior to trial, CACH agreed to dismiss the case with prejudice.
Ms. L can now rest a little easier knowing that she will continue to have her hard-earned income available to pay her bills, to support her young son, and to maintain stable housing.  She will also rest a little easier knowing that the vigorous defense of her case may help others like her summoned to appear in court by collectors they have never heard of.