Legal Aid Congratulates Jonathan Smith On Receiving 2009 Meyer Foundation Exponent Award For Leadership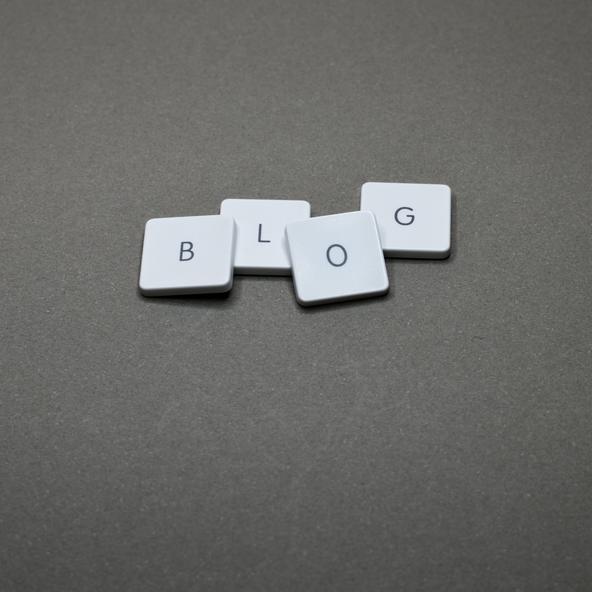 President,             Board of Trustees
As the President of the Board of Trustees of The Legal Aid Society of the District of Columbia I know that I speak for the entire Board when I say how proud we are to congratulate Jonathan Smith, Legal Aid's Executive Director, on receiving a 2009 Meyer Foundation Exponent Award. 
This award is a testament to the commitment and hard work that Jonathan has given to Legal Aid over the last seven years.  Jonathan has led Legal Aid during some very challenging times, and has not only increased the number of Legal Aid attorneys serving the community, but done so while expertly managing limited resources. 
Jonathan joined Legal Aid in 2002 and since that time has created Legal Aid's Appellate Advocacy Project, a program designed to positively affect the decisional law of D.C.'s highest court as it impacts persons living in poverty.  In addition, he was also the driving force behind the Courthouse Legal Services Project, which established a collaborative legal services office in the Landlord Tenant Branch of the Court. Likewise, Jonathan worked tirelessly to create a Consumer Law practice, to focus on consumer issues, specifically working to end practices that reduce the ability of families to move out of poverty.
In addition to Jonathan's terrific leadership, Legal Aid is privileged to have an extraordinary staff as well as a Board that is committed to the work of Legal Aid.  This award acknowledges their collective hard work on behalf of our clients.  While the past year has been a challenge for the entire nonprofit community, we are proud of what we have achieved on behalf of those living in poverty in Washington, DC.