Legal Aid Development Director Hosts National Capital Philanthropy Day Event; Legal Aid Honors Mayer Brown's Ken Klein and Jones Day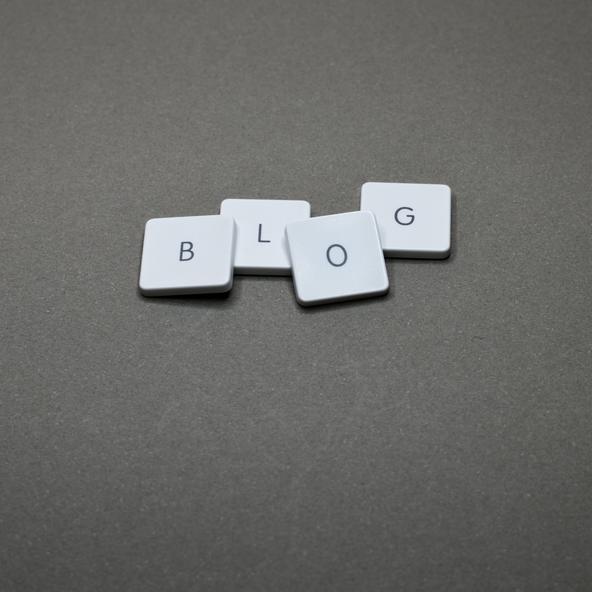 Wednesday, November 17th, was National Capital Philanthropy Day – a day dedicated to recognizing and honoring the many philanthropic individuals and organizations that, ultimately, make the non-profit sector's work in and around Washington, D.C. possible. It was also the 50th anniversary of the D.C. Chapter of the Association of Fundraising Professionals (AFP-DC), which made the night especially meaningful to members and donors alike. AFP-DC has been led by Legal Aid's own Director of Development, Gregg Kelley, for the past year.
In addition to AFP awards for Outstanding Philanthropist, Development Professional, and several other categories, member organizations had the opportunity – through the event's "Honor Your Own" program – to recognize individuals and groups that have played particularly important roles in their organization's growth and development. Legal Aid was pleased to honor the following:
Jones Day, which, in additional to being a significant annual supporter, funded a new attorney position to support pro bono involvement in two important new initiatives: the Subsidized Housing Representation Project and the Social Security Project for Effective and Efficient Determinations (or SPEED). In addition, Jones Day lawyers have personally contributed over $120,000 to Legal Aid's Generous Associates Campaign.
Ken and Carol Klein, who are long-term supporters of Legal Aid. Ken currently is Vice President of Legal Aid's Board and has been on, or chaired, several fundraising committees. Finally, through their personal generosity, Carol and Ken have set a wonderful example for others to follow.
Congratulations to all!