Legal Aid Encourages the D.C. Court of Appeals to Update the Suggested Pro Bono Financial Contribution for D.C. Attorneys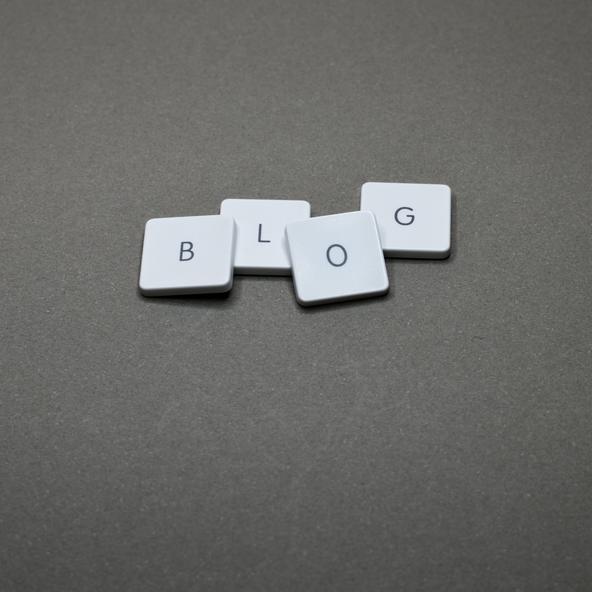 On April 29, 2011, Legal Aid submitted comments in support of the D.C. Bar's proposed change to Comment [5] of Rule 6.1 of the District of Columbia Rules of Professional Conduct, which would raise D.C.-licensed attorneys' recommended pro bono financial contribution from $400 to $750.
This change would replace an outdated suggested contribution from the late 1990s with a recommendation that is more representative of current demand for legal services and the cost of providing those services. In the last decade and a half, unmet legal needs have continued to outstrip the available resources, even as legal compensation has increased at or above the level of inflation. 
The proposed amendment has the potential to substantially improve service providers' ability to meet this vast need and, for reasons discussed in the comments, would not impose any onerous burdens upon members of the Bar. 
As a past president of the D.C. Bar, I am proud of the Bar for proposing this important and much needed change in this time of deep financial crisis for legal service providers and their impoverished clients.