Legal Aid Files Federal Suit Alleging Widespread Problems With DC's Implementation of the Food Stamps Program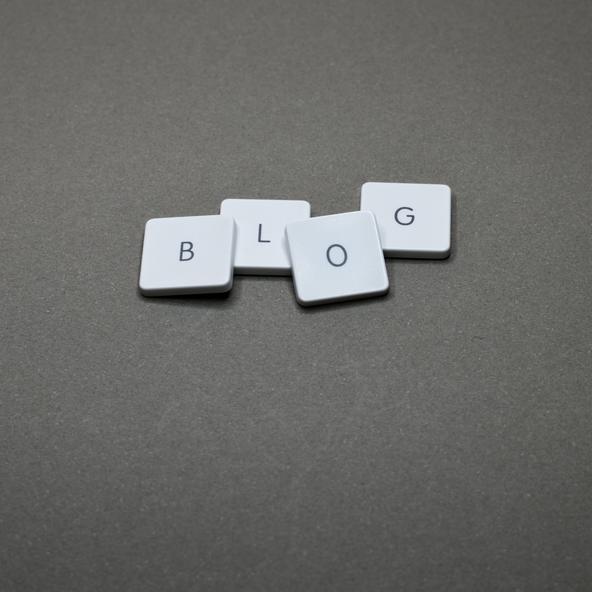 Legal Aid joined Hogan Lovells and the National Center for Law and Economic Justice today in filing a lawsuit in the U.S. District Court for the District of Columbia against the DC Department of Human Services (DHS) over systemic failures in their administration of Supplemental Nutrition Assistance Program (SNAP) benefits, commonly known as food stamps. That suit alleges that SNAP recipients have wrongfully seen their benefits terminated, delayed and/or suspended, often without notice, forcing them to turn to emergency food programs for help.
CLICK HERE FOR FULL COVERAGE IN THE WASHINGTON POST

The suit, filed on behalf of four named plaintiffs, a larger class of SNAP recipients, and social services agency Bread for the City, alleges that longstanding problems with DHS's administration of SNAP benefits severely worsened after DHS replaced its legacy computer system with the new DC Access System (DCAS) in October 2016. SNAP recipients saw their benefits terminated with no notice or explanation, and new applicants experienced severe delays in obtaining benefits. The problems were so widespread that Bread for the City reported a 52% increase in the number of households seeking emergency food in October 2016 versus October 2015.
"Too many of the most vulnerable DC households are going hungry for too long because of the District's systemic failure to properly administer food stamps benefits," said Chelsea Sharon, Staff Attorney at Legal Aid.
Prior to launch, the U.S. Department of Agriculture warned DHS that DHS had not sufficiently tested the new system and that proceeding with the launch could lead to delayed application processing and untimely benefit issuance. Following the launch, DHS staff reported that it was taking staff four times as long to process applications in DCAS compared to the old system. DHS's data for the three months immediately following the launch indicates that the agency failed to process almost 70% of new applications during this period within the 30-day deadline mandated by federal law. This was on top of long lines and delays SNAP recipients had already been facing – according to Ms. Sharon's testimony to the DC Council in March 2015, nearly 40% of clients reported lining up at DHS Service Centers before 6 am, with some lining up as early as 4 am, to deal with problems with their benefits.
Plaintiffs are seeking widespread improvements to DHS's administration of the SNAP program, including requiring DHS to: process applications and provide benefits to eligible households within the timeframes required by federal regulations; provide households with an opportunity to timely recertify so as to continue receiving uninterrupted benefits; and provide notice and the opportunity for a fair hearing to households subject to application processing delays.