Legal Aid Joins Beneficiaries, Advocates to Offer Guidance on "TANF Cliff"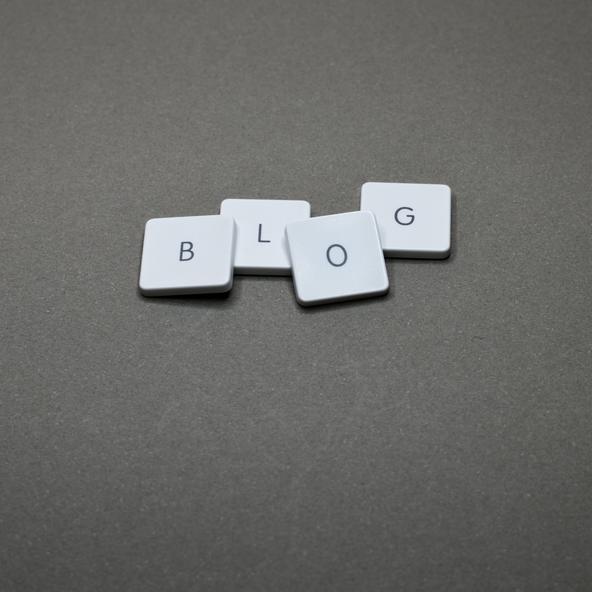 Just before the Thanksgiving holidays, I testified (along with ten mothers, all current or former Temporary Assistance for Needy Families ("TANF") recipients, and other advocates) before District of Columbia Councilmembers and an overflowing room of peers and advocates at the Benning Road Neighborhood Library. Councilmembers Yvette Alexander (Ward 7) and Elissa Silverman (At-Large) held a public roundtable seeking community input on DC's impending "TANF cliff" – the termination of benefits for any TANF family who have received benefits for five years or more.

Those who attended the TANF roundtable heard from a single mother of two who has been on and off TANF after several failed attempts at sustained employment. After she reached the 60 month time cap she saw her family's benefits slashed by roughly 65% from $441 to $154 per month. Her family was already struggling, but she is now forced to figure out how to care for her children and work towards self-sufficiency on about $5 per day.
Thousands of District residents are in the same boat as this mother, and their predicament will only worsen if the Council does not act before October 1, 2016 when TANF benefits be cut off. In addition to losing cash benefits, these families will also lose access to employment supports, including priority for child care assistance.
Legal Aid has consistently and strongly opposed the 60 month benefits cuts because the policy harms our most vulnerable families and has not been shown to increase employment and self-sufficiency. We would certainly prefer that benefits not be terminated for any TANF family. However, given the October 1, 2016 cliff on the horizon, Legal Aid wants to ensure that the District government adopts policies that will provide the time and supports to help parents obtain and keep sustainable employment and ensure that existing policies to protect families who cannot work are strengthened.
Legal Aid's clients often face significant barriers to employment including: disability, domestic violence, limited levels of education, limited English proficiency, and lack of child care. Many of these individuals are trying to obtain sustained employment but have been unsuccessful despite their best efforts – as 7 of the 10 mothers testified to at the roundtable. With extra time, supports, and sufficient resources, such families may be able to find employment. In fact, one mother spoke about the mild comfort that the TANF program provides for her as a safety net during periods when a serious blood condition prevents her from working. As it stands, however, the proposed TANF policy leaves them with nothing after 60 months of benefit receipt.
The TANF cliff is especially draconian for vulnerable parents who may not be able to work due to barriers such as managing the effects of domestic violence or caring for a sick family member. One mother testified that her benefits were cut because she did not have time to care for her gravely ill child and comply with her Individual Responsibility Plan. Currently, TANF applicants and recipients cannot request exemptions from the time limit or other requirements. They can only request that they be screened for exemptions, thus relying on DHS staff to identify their barriers to employment and then help them secure exemptions. Without transparent, detailed standards for obtaining an exemption from the time limits (and the ability to request one), parents who could qualify for such exemptions may be overlooked by agency staff and unaware of their own rights. Spelling out clear policies for those unable to work (and ensuring that they are appropriately exempted from work and time limit requirements) can free up employment support and training services for those who can.
We urge the Council and the Administration to adopt and implement policies that ensure that time limit cuts are imposed fairly. Such policies would acknowledge the barriers families face in finding employment, recognize when those barriers cannot be surmounted (and help families address them), and give families extra time when they are doing all they can to obtain employment. Legal Aid stands ready to work with DHS, and other advocates to make sure that such policies are developed and implemented by October 1, 2016.