Legal Aid Launches New Project, Establishes Presence at the Northwest Domestic Violence Intake Center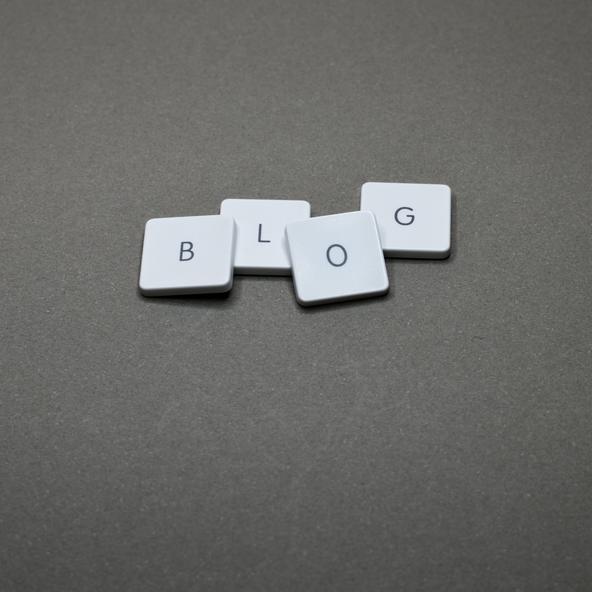 Ms. S arrived ten minutes early to every appointment, sent follow up emails after every email, and constantly thanked me for the smallest niceties. Ms. L rarely returned my phone calls and, when I was finally able to catch up with her, wanted to speak to me about everything except her case. Both were clients seeking Civil Protection Orders. Both are why I love working at Legal Aid and being a part of its new Domestic Violence Underserved Communities Representation Project.
Through this project, lawyers from Legal Aid staff the Domestic Violence Intake Center (DVIC) in the Moultrie Courthouse, meeting with and providing legal representation to petitioners seeking to file for a Civil Protection Order (CPO). In the District of Columbia, survivors of domestic violence can go to one of two domestic violence intake centers – one located at the courthouse in Northwest, the other in the United Medical Center in Southeast – to file for a CPO and to request a variety of related services. Within each DVIC are Court clerks and representatives from Survivors and Advocates for Empowerment, the Office of the Attorney General, Metropolitan Police Department, and the U.S. Attorney's Office.
For a number of years, Legal Aid attorneys have staffed the DVIC SE in the United Medical Center. However, it was not until July 2012 that petitioners who came to the DVIC in the Moultrie Courthouse had the option of speaking with an attorney from Legal Aid. Funded by a D.C. Bar Foundation grant to expand our existing domestic violence representation, we have spent the past month and a half serving clients we have met at the NW DVIC, but also working with the other organizations there to develop the most effective process for reaching out to survivors and raising awareness, about our presence and their representation options. Our goal is to serve survivors from impoverished and underserved communities, helping to secure both short and long-term safety and stability for survivors.
In the short time that we have been at the NW DVIC, we have worked with survivors with vastly different goals and expectations about the process, the outcome, and our level of involvement. Some petitioners have been through the process multiple times before and have very specific questions for us, while others are unsure about the process and what we are able to assist them with. We are excited to be a presence in the DVIC and look forward to continuing to grow our project to meet the wide variety of needs within our client community.