Legal Aid Opens New Site in Southwest D.C. at Friendship Baptist Church, Made Possible as a Result of a Large, Multi-Year Gift from Kirkland & Ellis LLP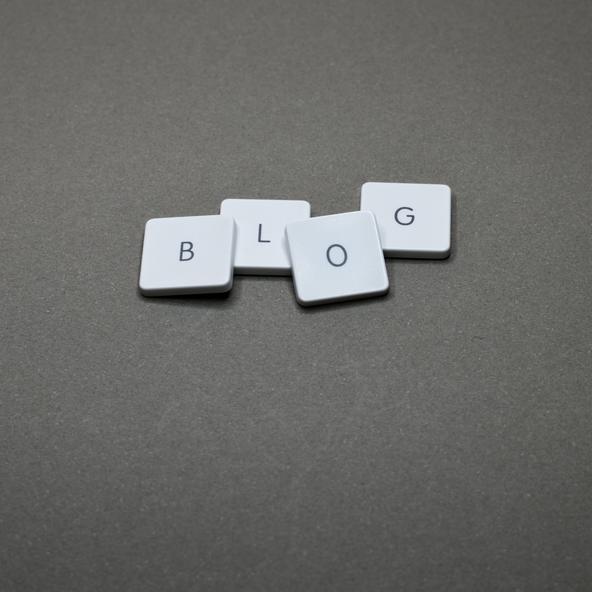 This morning, Legal Aid opened the doors to its newest intake site, located at Friendship Baptist Church in Southwest DC (900 Delaware Avenue, SW). Going forward, the new SW office will maintain walk-in intake hours from 9:30 am to 12:30 pm on Tuesdays and Fridays.
The opening of this new intake location was made possible as a result of an extraordinary, multi-year donation that Legal Aid received from the law firm of Kirkland & Ellis LLP. The firm has committed $125,000 per year for a minimum of five years, which will allow Legal Aid to expand its presence into Southwest, reaching low-income residents who may not otherwise have access to legal services. In addition to providing financial support to Legal Aid, Kirkland attorneys and legal assistants will staff the site under Legal Aid's management, and provide advice and representation to clients needing legal assistance.
"Kirkland's multi-year commitment to Legal Aid and this project are unprecedented in our more than 80 year history," said Eric Angel, Legal Aid's Executive Director. "This donation truly raises the bar for giving to legal services in DC. This new project will enable us to make justice real for hundreds upon hundreds of additional DC residents. We are delighted to have the opportunity to expand our presence into a new quadrant of the District."
The new Legal Aid SW intake site was born from a vision of Reverend J. Michael Little, Senior Pastor of Friendship Baptist Church. In 2008, Reverend Little, himself a law school graduate, approached Kirkland & Ellis with the idea of bringing free legal services to the Southwest DC, where none then existed. His idea was that a "circle of friends" might be formed between the church and the private legal community. Reverend Little, along with Kirkland & Ellis, led by partners Tom Gottschalk and Jennifer Levy, founded a non-profit organization called "Jeremiah's Circle of Friends," and began operating a home-grown legal clinic out of the church. For three years, the clinic was funded by the Kirkland Foundation, and Kirkland attorneys and legal assistants volunteered tens of thousands of hours assisting hundreds of underserved individuals through the clinic. "The JCF clinic was a resounding success," said Jennifer Levy, Kirkland partner and JCF co-founder. "We became so convinced of the need in this community, that in late 2012 we approached Legal Aid with the idea of bringing their 80 years of knowledge and experience together with our grassroots project, and this terrific project was born."
Kirkland, a multi-national law firm with more than 1600 attorneys world-wide, has a long-standing commitment to pro bono and is a platinum member of the District of Columbia Access to Justice Commission's Raising the Bar in DC Campaign. "The firm's commitment to pro bono is serious and it's real," continued Levy. "Not only do we put our dollars to work for the underserved in this city, but we commit tens of thousands of hours of manpower to our pro bono projects, with everyone from staff members up to the most senior partners in the firm participating. And we love doing it."
Friendship Baptist Church has stood as a beacon of hope in Southwest DC since its founding in 1875. The church is made up of a diverse and progressive congregation of about 700 members. "Looking forward, I remain committed to my belief that there are two things no one should ever be deprived of: equal opportunities for self-fulfillment, and access to justice." Reverend Little affirms. "Friendship has always sought to give voice to the needy, and lend a hand of support in the struggle for justice. I'm grateful to God for Kirkland's and Legal Aid's huge commitment to this dream."