Legal Aid Opposes Administration Efforts to Condition Public Benefits on Work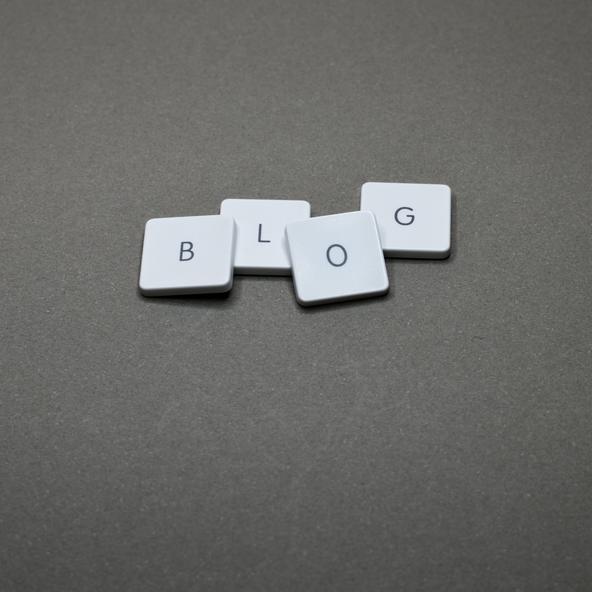 Legal Aid submitted comments to the U.S. Department of Agriculture this week opposing a Trump Administration proposal that would impose work requirements on Supplemental Nutrition Assistance Program (SNAP, or Food Stamps) recipients. The Administration's proposed changes to SNAP are part of a coordinated effort, across multiple federal agencies, that will do little to promote work and will instead make it harder for already struggling individuals and families to support themselves.
SNAP provides vital benefits to individuals and families in order to prevent hunger and food insecurity. In 2017 alone, more than 42 million Americans relied on SNAP. In the District of Columbia, 1 in 6 residents used SNAP in 2017, and 24% of SNAP recipients were members of working families.
Under federal law, "able-bodied adults" who are between the ages of 18 and 50 and do not have dependents are only able to receive SNAP for three months in a three-year period unless they work, or participate in certain job training activities, for at least 20 hours a week. States are not required to make job training or work readiness programs available to SNAP recipients affected by the time limit.
The time limit has a disproportionate impact on individuals in poverty who, through little or no fault of their own, are underemployed or unemployed and have limited access to food resources. Therefore, current federal regulations allow states with high unemployment rates or insufficient job availability to apply to the U.S. Department of Agriculture (USDA, which administers SNAP) for a temporary waiver from the 3-month time limit. Every state except Delaware has sought a waiver from the time limit since it was implemented in 1996. The District of Columbia currently has a waiver of the SNAP time limit requirement due to high unemployment. In December 2017, the District's overall unemployment rate was 6%. However, the unemployment rate in Wards 7 and 8—the District's poorest neighborhoods—was 9.9% and 12.4%, respectively.
USDA is proposing to eliminate waivers from the time limit for high unemployment and/or limited job availability. Doing that, in our view, would be unconscionable.
In the written comments that Legal Aid submitted to the USDA, we expressed serious concerns about the negative effect this punitive policy will have on the most vulnerable residents in our community. Individuals would risk losing food assistance entirely for an array of reasons that are largely out of their control: they may be disabled, but have not been able to establish these disabilities to the agency's satisfaction; they may not be able to find work because their past involvement in the criminal justice system serves as a barrier; or, they may be unable to consistently work for 20 hours per week because there are simply no available jobs for them. Thus, eliminating, or weakening, the waivers will lead to greater food insecurity, increase strain on local charities, and harm people with disabilities, children and youth, as well as formerly incarcerated individuals.
Even with the waiver in place, low-income residents in the District are unable to access and maintain vital SNAP benefits because of systemic problems with the District's administration of SNAP benefits. Eliminating the waiver would violate a central tenet of the SNAP program by causing more hunger, both in the District and across the country.
In proposing this regulatory change, Agriculture Secretary Sonny Purdue said, "long-term dependency has never been part of the American dream." He continued, "USDA's goal is to move individuals and families from SNAP back to the workforce as the best long-term solution to poverty. Everyone who receives SNAP deserves an opportunity to become self-sufficient and build a productive, independent life." This opinion is also expressed in the Executive Order that President Trump signed earlier this week, to little fanfare, which requires all federal agencies who administer means-tested programs to propose or strengthen existing work requirements.
However, this stereotypical view of low-income individuals as individuals who are able to work and purportedly choosing not to do so in order to live on "welfare" is not one that is based in reality. Elaine Waxman, a senior fellow at the Urban Institute told the New York Times, "The administration is reflecting a larger narrative that many low-income individuals avoid work—but there's just not a lot of data to support that position. Many of these people have significant barriers to working full time."
Legal Aid's clients include full-time workers who still need support from the government because of their low-wages and high rents; people who get and lose employment because their abuser stalks them at their workplace; and clients who desperately want to work and try to find employment but simply cannot keep a steady job due to disability, family obligations or the mismatch between employer demands and employee skill levels in the District of Columbia.
Although there is no one "best long-term solution to poverty," taking away food assistance, health insurance, and cash support from individuals and families who are doing their best cannot be part of any solution. And adoption of such punitive policies will certainly not lead to these individuals living "productive, independent lives."