Legal Aid Partners with WHUT Howard University Television To Help Homeowners Facing Foreclosure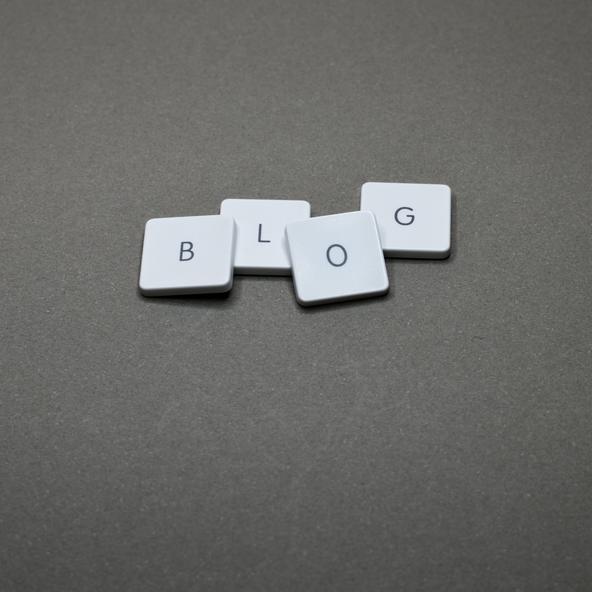 Legal Aid recently became a Community Partner with public broadcasting network WHUT Howard University Television as part of a nationwide programming initiative to increase awareness about the current mortgage crisis and to connect homeowners facing foreclosure with various trusted community resources.  On December 1st, WHUT announced the launch of its new "Facing the Mortgage Crisis" website, connecting Washington, D.C. area residents with local Community Partners that provide mortgage- and foreclosure-related information and services, including Legal Aid, Homefree USA, Manna, Inc., HUD, and the Greater Washington Urban League.  The website also contains downloadable community fliers in English, Spanish, and Amharic. 
Legal Aid began handling foreclosure prevention work in September 2008 with the launch of its Consumer Law Program headed by supervising attorney Wendy Weinberg.  Legal Aid recently expanded its foreclosure practice in October 2009 with the addition of Jen Ngai, an Equal Justice Works AmeriCorps Recovery Fellow.  Legal Aid assists low-income clients facing foreclosure by litigating cases involving mortgage-related fraud, negotiating with servicer banks to obtain mortgage modifications, and conducting related community education and outreach.  The partnership with WHUT will help get the word out about this important anti-foreclosure work.