Legal Aid Public Benefits Attorney Receives DCPCA "Champion of Change" Award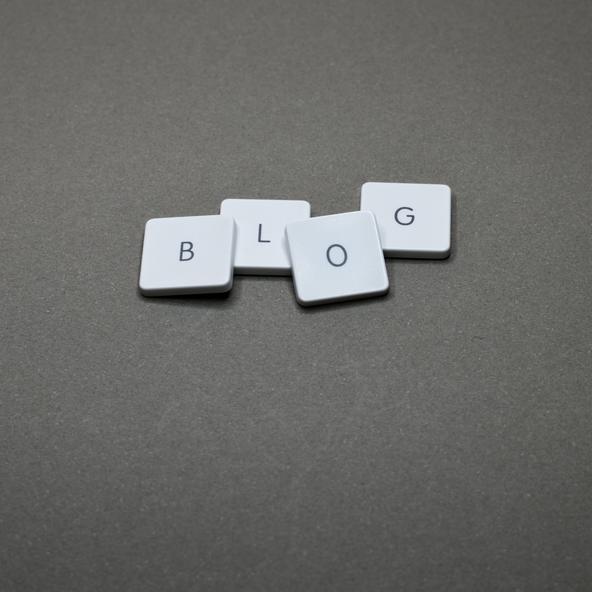 Yesterday, October 27, 2015, the D.C. Primary Care Association honored Legal Aid Supervising Attorney Jennifer Mezey with its "Champion of Change" Award. The head of Legal Aid's Public Benefits Law Unit, Jennifer was recognized for her extraordinary leadership on health care access for low-income D.C. residents. Jennifer's tireless advocacy on behalf of Legal Aid's clients, combined with her extensive knowledge of local and federal benefits law, make her a true force to be reckoned with when it comes to ensuring that the District's health programs work effectively for the people who need them most.
In addition to zealously representing her own clients, and providing leadership and support for the other attorneys in the public benefits unit, Jennifer has been active in organizing coalitions to advocate for systemic solutions to problems identified in individual health-related cases. In 2014, for example, she played a key role in the issuance of a joint report by Legal Aid and the DC Fiscal Policy Institute—which was later incorporated into March 2015 joint testimony to the D.C. Council—demonstrating that low-income D.C. residents continue to face significant barriers to health care coverage and access as a result of management failures at the District agencies tasked with implementing the Affordable Care Act.
Jennifer was also selected to participate in George Washington University's "Where Health Meets Justice" fellowship program, where she and a small group of veteran practitioners are working on plans to expand the use of medical-legal partnerships to improve health outcomes for low-income people. Medical-legal partnerships are a relatively new concept with the potential to significantly improve health outcomes for low-income people by ensuring that medical professionals are able to recognize legal issues that may be impacting their patients' health (i.e., mold in a home leading to persistent asthma attacks) and have relationships with legal services providers who can address these issues.
Finally, Jennifer manages Legal Aid's Medicare Part D clinics, an annual effort through which Legal Aid assists seniors in choosing the prescription drug benefit that best fits their medical needs and financial situations. Stay tuned for more information about this in an upcoming blog.