Misleading Statistic Improperly Suggests Inflated Number of District Residents on Public Assistance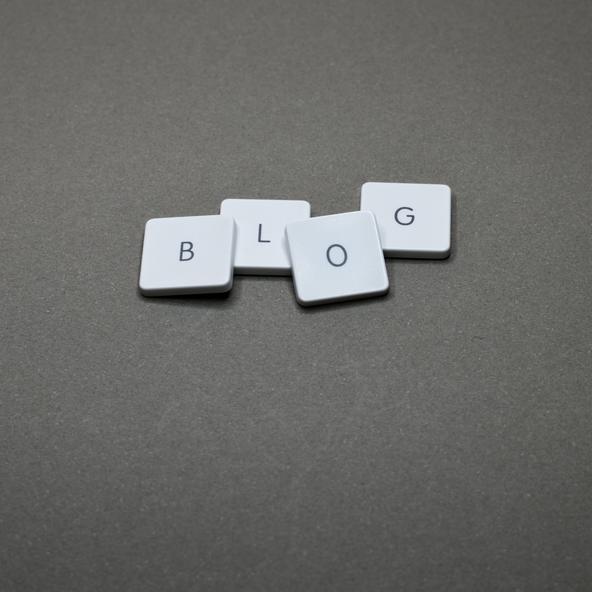 By Jennifer Mezey & Ed Lazere
A recent story in the Washington Examiner intended to highlight changes the District is making to its welfare-to-work program (formally known as Temporary Assistance for Needy Families, or TANF) opened with the following misleading sentence: 
In a city where nearly half of residents receive some kind of government handout, District officials are working to find ways to get residents off public assistance.
This statistic and its use in this context are highly misleading if not outright deceptive, and we thought it would be worth spending a moment to explain why. 
The term "nearly half" unnecessarily overstates the actual numbers, and the term "handout" is unnecessarily provocative.  As the article goes on to say, actually, 40 percent of District residents receive TANF, Food Stamps and/or Medicaid.  These are very different programs, and to group them all together as "handouts" is loaded and irresponsible.  
The largest share of the 40 percent figure reflects Medicaid coverage, because DC has a program that covers many lower-income working families who get little or no health insurance from their job.  The District has the second lowest rate of uninsured adults (only Massachusetts' rate is lower) and the lowest rate of uninsured children.  This is something to be proud of, not criticized.   Food stamps provide nutrition assistance to low-income households, from the elderly to the working poor.  Our food stamp participation closely matches the city's poverty rate, so there's no surprise there. 
Beyond that, these programs are intended to expand as the economy worsens.  DC's current unemployment rate continues to grow three years into a recession.  In Ward 8, for instance, the unemployment rate is upwards of 30 percent.  With unemployment at the highest level in 30 years, we have many more residents without health insurance and who need assistance feeding their families.  
Finally, just eight percent of the District's population receives TANF.  Let's remember that these TANF recipients are among the youngest and most vulnerable District residents – poor children and their parents or other caretakers who often face many serious barriers to employment, including disability, domestic violence and limited education.  And as the District itself acknowledges, the TANF program has not adequately met the needs of the families it serves.  The city is rolling out new efforts to better identify employment barriers and provide education and training.  We are hopeful this will lead to the response we all want – TANF caseloads falling not because vulnerable families are kicked off but because they are ready to work.  Early results from the program show that families are eager to get the skills needed to get off welfare. 
Mayor Gray's administration is trying to turn this around by offering better comprehensive and individualized services to families.  These efforts are important and should be supported.  But the justification for them should not be some vague sense that too many individuals and families rely on government "handouts."