Monica Jackson, President of Terrace Manor Tenants Association, To Be Honored By Legal Aid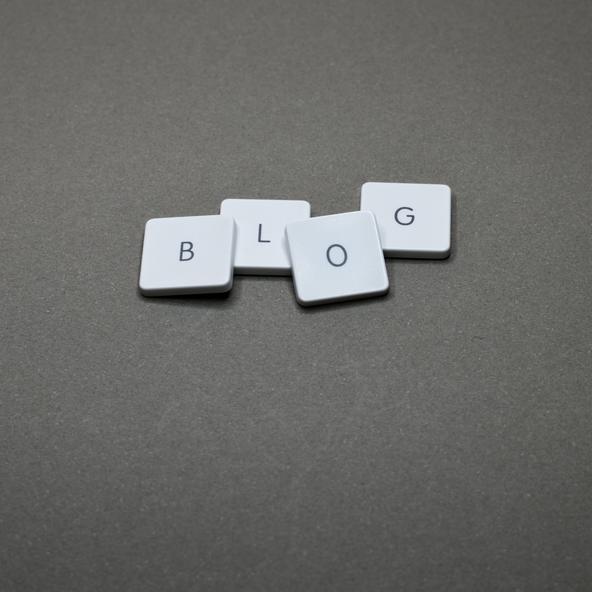 The Legal Aid Society of the District of Columbia is proud to announce that we will be honoring Monica Jackson with the Partnership Award at this year's 29th Annual Servant of Justice Awards Dinner taking place on April 24th.
Monica Jackson is the President of the Terrace Manor Organized for Change Tenants Association. Ms. Jackson has demonstrated tremendous leadership over the past three years during which time Terrace Manor's tenants won a $360,000 settlement from notorious landlord Sanford Capital and secured a new buyer who committed to rehabilitating the apartment complex.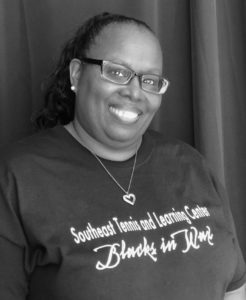 Sanford Capital purchased the 61-unit complex in 2011, and allowed the property to languish, deteriorating further from years of neglect. The Tenants Association coordinated with the D.C. Office of the Attorney General, Bread for the City, and Housing Counseling Services to file a complaint, but Sanford attempted to sidestep them by declaring bankruptcy. Legal Aid and Arnold & Porter stepped in to represent 11 individual tenants in pursuing compensation for the many years their homes were in deplorable conditions.
Throughout the case, Ms. Jackson persevered in keeping the tenants unified; organized tenant meetings; facilitated the tenants' work with Bread for the City, Arnold & Porter, the D.C. Attorney General, and Legal Aid; and, served as an informal counselor for her fellow tenants during their long and often frustrating fight. Her leadership and organizing skills were hugely important in helping the Tenants Association secure a purchaser who would provide
emergency relocation and a plan to rehabilitate Terrace Manor.
From working closely with Ms. Jackson on this case, I can attest that the tenants were able to achieve ultimate victory by remaining unified throughout the case, and that Ms. Jackson deserves significant credit for ensuring that unity.
Legal Aid's Partnership Award was created to recognize significant collaboration between Legal Aid and non-legal organizations and individuals. The DC Fiscal Policy Institute was the most recent recipient of the Partnership Award in 2011.
Both individual tickets to the April 24th Dinner, as well as full tables and sponsorships, are still available. Please click here to buy tickets or reach out to Rob Pergament, Director of Development, at rpergament@legalaiddc.org for information about tables and sponsorships.