Rules Committee Proposes Changes to Pro Bono Rule Consistent with Recommendations from Legal Services Community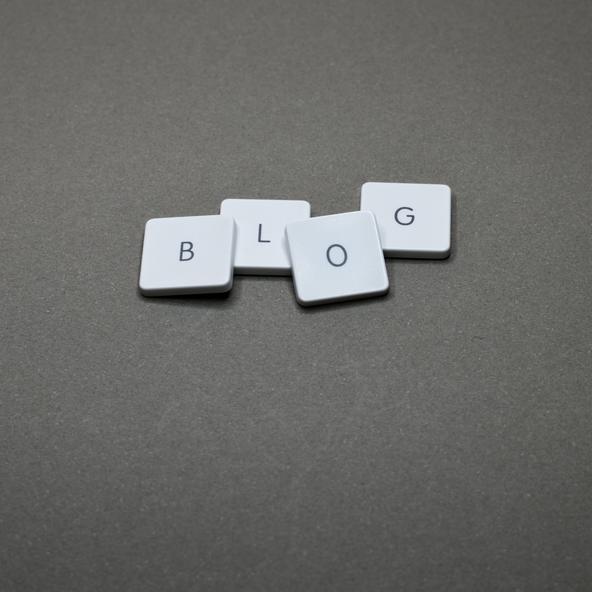 On May 4, the D.C. Court of Appeals announced that it was considering whether to amend D.C. Appellate Rule 49, which governs pro bono practice in the District by non-D.C. bar members. The Court's Committee on the Unauthorized Practice of Law has proposed a series of amendments that is largely consistent with requests made by the D.C. legal services community. Several groups of which Legal Aid is a member or with which we work closely – the D.C. Access to Justice Commission, the D.C. Consortium of Legal Services Providers, the D.C. Bar Pro Bono Center, and the Washington Council of Lawyers – submitted comments seeking changes to the rule, which had needlessly prevented competent lawyers affiliated with legal services organizations from offering free legal assistance to low-income clients.
The Committee's proposed changes are intended to make it easier for these lawyers to practice. The major changes are:
- Allowing inactive members of state bars other than D.C.'s to take on pro bono clients so long as they are affiliated with a nonprofit legal services organization.
- Removing the requirement that out-of-state attorneys practicing pro bono apply to join the D.C. Bar within 90 days.
- Allowing law school graduates who have taken the bar exam but have not received results to begin providing legal services as part of work at a nonprofit legal services organization.
- Removing the 360-day cap on the length of time an attorney whose D.C. Bar application is pending may provide legal services under supervision.
The proposed amendments are largely consistent with our comments. Legal services organizations have seen attorneys prevented from practicing simply because of administrative delays that keep a bar application pending for over a year, which denies low-income District residents an advocate in cases where they may need one. Although the Committee's proposed amendments do not incorporate all of the recommendations made by the legal services community, they nonetheless would go a long way toward increasing the opportunities for attorneys to provide pro bono and other free legal services. Legal Aid appreciates the Committee's and the Court's attention to this issue and will continue to support amending the rule.
The Court of Appeals is accepting comments on the proposed changes until July 3rd. Comments, all of which will be made public, can be sent to rule@dcappeals.gov or to the Clerk, D.C. Court of Appeals, 430 E Street, N.W., Washington, D.C. 20001.