Skadden's "Impact Project" with Legal Aid and others featured in this weekend's Washington Post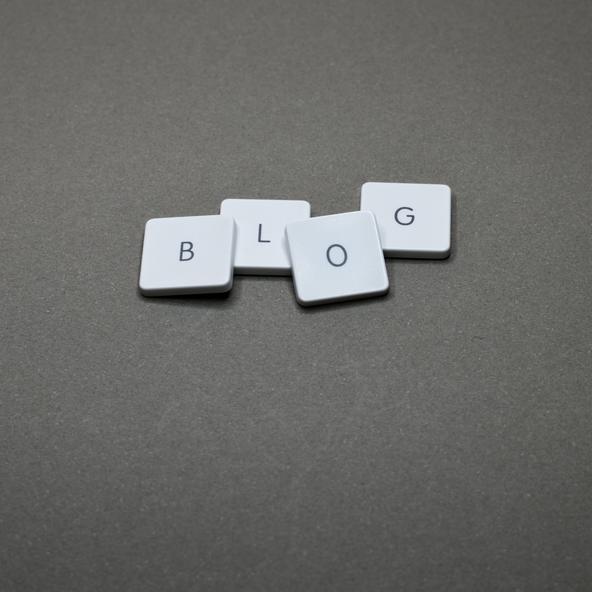 In conjunction with establishing an office at the Domestic Violence Intake Center at Superior Court in Northwest D.C., Legal Aid also began an innovative collaboration with Skadden in which the firm represents survivors of domestic violence through the entire Civil Protection Order process from filing to the hearing.
A Washington Post article describing the Project one year in is here. At our Servant of Justice Awards Dinner, Legal Aid honored three Skadden attorneys -- Warren T. Allen, II; Nicole L. Grimm; and Luke A. Meisner -- with the Klepper Prize for Volunteer Excellence for their extraordinary contributions in implementing the project.