Through Collaboration with Law Firms, Pro Bono Attorneys Recoup $50,000 in Unemployment Benefits for Low-Wage Workers over Past Six Months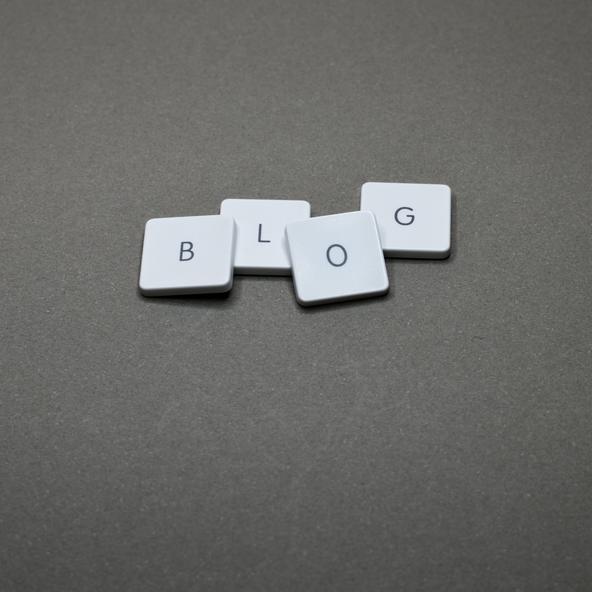 Six months ago, Legal Aid joined forces with Arnold & Porter and McKenna Long & Aldridge to serve even more low-wage workers who have been wrongfully denied unemployment benefits.   Having been trained and mentored by Legal Aid attorneys, the pro bono attorneys involved in this project have zealously represented newly unemployed workers at their unemployment hearings, which are scheduled on an expedited calendar at the District's Office of Administrative Hearings.
Since 2011, Arnold & Porter has provided generous support to Legal Aid through Equal Justice Works, allowing us to expand our public benefits practice to include unemployment insurance cases. Now, 18 months into the project, Legal Aid has represented more than 25 low-wage workers and has counseled over 100 others.
With the additional capacity provided by Arnold & Porter and McKenna, even more clients have received help with their unemployment cases.  Over the last few months, these two firms have represented seven workers referred to them by Legal Aid, recouping nearly $50,000 in unemployment benefits.  The clients represented have included a child care worker, a security guard, two nursing aides, a hospital worker, a janitor, and an administrative assistant.
One of the clients referred for pro bono representation was employed as a janitor when she injured her foot while off duty. Even though she provided notes from two different doctors to her employer, she was fired for allegedly failing to follow the employer's rules on documenting the reasons for her work absences. She was then denied unemployment benefits by the District's Department of Employment Services.
Legal Aid referred the client to Arnold & Porter the same day she contacted us for help.  As unemployment hearings are scheduled on an expedited basis, her hearing was already less than one week away.  In that time, the Arnold & Porter attorney investigated, researched, and prepared his client for trial.  Ultimately, the administrative judge agreed that the client did not violate the employer's policies and awarded her unemployment benefits. One of the extraordinary aspects of this collaboration between Legal Aid, Arnold & Porter, and McKenna Long & Aldridge is that the law firms were able to put systems in place to check for conflicts and decide whether they could staff a case within 12-24 hours of being contacted about a specific referral.  As with the case described above, expedited conflicts clearance and staffing are crucial factors in our ability to refer unemployment insurance cases to pro bono counsel.
In a case accepted by McKenna Long & Aldridge, the pro bono attorney vigorously defended his client. After the two-day hearing, the attorney followed up with his client and learned that, with no employment income or unemployment benefits, she could not pay her rent and was about to lose her apartment. The attorney filed two motions to expedite a final order, explaining the client's dire financial circumstances.  They eventually received an order awarding the client benefits.
As this case illustrates, unemployment benefits provide a crucial safety net for poor families who work in the District of Columbia.  Families rely on these benefits to pay for necessities like food and shelter.  Legal Aid is thrilled to partner with Arnold & Porter and McKenna Long & Aldridge to help more low-wage workers recoup the unemployment benefits to which they are entitled.