Legal Aid Mourns the Passing of Long-Time Board Member and 1997 Servant of Justice Honoree Timothy J. May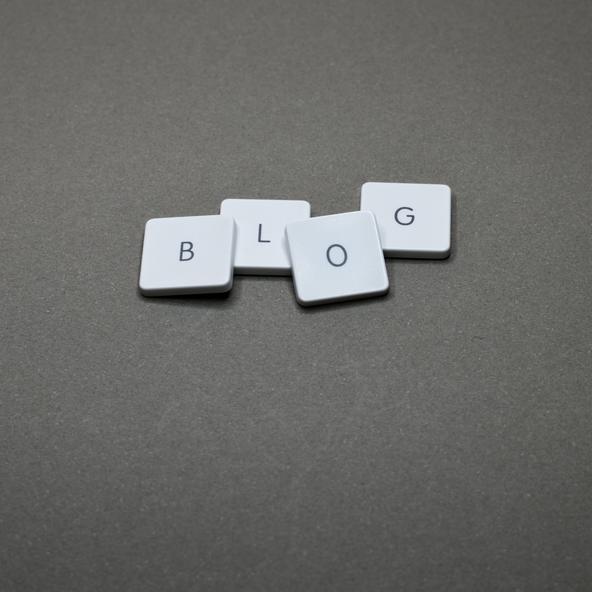 Tim May, who was deeply committed to access to justice issues, passed away last week.  His funeral is tomorrow.  The Washington Post obituary is here.
Tim was a Legal Aid Board member for 28 years.  In 1997, he received Legal Aid's highest honor, our Servant of Justice Award.  Tim was honored for working "tirelessly to increase the availability of pro bono legal representation" in the District of Columbia.  In addition to his service to Legal Aid, Tim served as President of the Bar Association of the District of Columbia; Executive Committee and Board member for the Council of Court Excellence; Fellow of the American Bar Foundation; and numerous other activities.  At Patton Boggs, L.L.P., Tim was a consistent and persistent advocate for pro bono.
The funeral is scheduled for October 25, 2011, at 10 am.  Our thoughts and best wishes go out to Tim's family, friends, and loved ones.  He will be sorely missed, but the legacy of his work to help the District's low-income community lives on.