Vulnerable Families Caught up in DC's Public School Residency Fraud Investigation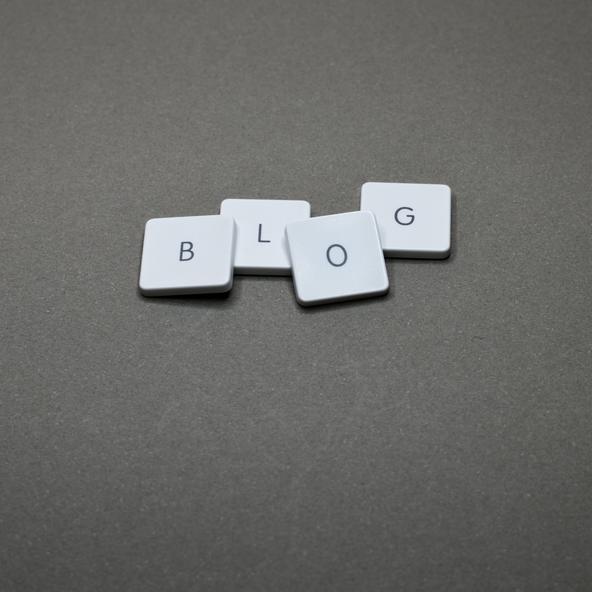 A few months ago, the DC government decided to crack down on alleged residency fraud at a popular DC Public School, the Duke Ellington School of Arts, where many parents -- desperate to find the best schooling option for their child -- compete to gain their child's admission. There appear to be many problems with the DC government's actions, among them the way it handled the findings of its seemingly rash investigation. Families were accused of fraud, threatened with draconian penalties (for example, the government filed lawsuits seeking a combined $800,000 from two families alone), and sent notices without any explanation of the allegations or information about how they could appeal the cases.
We have seen this before. Too often, in the name of "fraud" investigations, the District brings baseless claims against low-income DC residents who have difficulty defending themselves unless they obtain counsel. Our client community often have complex living arrangements. Many low-income families we work with involve children primarily cared for by relatives, such as grandparents, aunts, or uncles, as opposed to their parents, who may be deceased, working several jobs, experiencing serious health issues, or otherwise absent. We certainly do not want non-DC residents to send their children to DC public schools free of charge, but we also urge the District to be judicious and careful in its accusations. After all, it appears that long-time DC resident primary caregivers, such as Lucinda Woodland, found themselves threatened with severe financial penalties even though they had had been living in DC their entire lives and had court-ordered custody of their children. Others were threatened even though they were the parents of the children enrolled at Duke Ellington and had lived in the same DC house for more than two decades.
At Legal Aid, we express solidarity with those who have been falsely accused at Duke Ellington (or any other DC public school). We helped work on the legislation that governs school enrollment residency rules. We have handled these cases in the past and stand ready to do so for low-income DC residents in need of our services.