Your donations help us make justice real.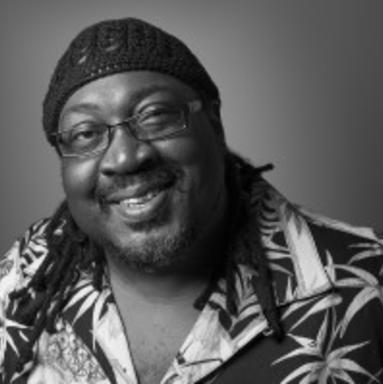 Legal Aid is committed to making justice real for individuals living in poverty in the District of Columbia. Every day, our lawyers work hard to ensure that our clients have fair and equal access to justice, which can often be life-changing for the individuals and families we represent.
Legal Aid does not receive any funding from the Legal Services Corporation, so we rely almost entirely on private sources of income to raise our entire budget each year.
In particular, we are grateful to our individual donors, whose contributions make up about one-third of our total revenue. We truly could not do what we do without the support of our friends and partners in the community. On behalf of all the clients we serve, thank you.
Donate Gifts Of Stock
Donate appreciated securities to Legal Aid before year-end!
Donate Online
Make an online tax-deductible donation to Legal Aid today!
Donate Through Your Workplace
Designate your United Way (#8140) or Combined Federal Campaign (#81566) dollars to Legal Aid.
Donate By Mail
To make a donation by mail, please make your check payable to "Legal Aid Society of the District of Columbia" and send it to:
Legal Aid Society of the District of Columbia
ATTN: Development Department
1331 H Street, N.W., Suite 350
Washington, DC 2000