What does the end of the federal Public Health Emergency mean for DC residents' access to health care?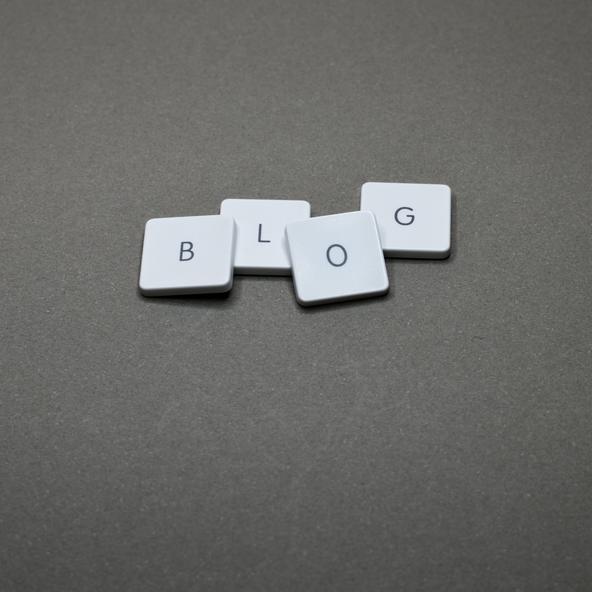 The Centers for Medicare and Medicaid Services (CMS) (the federal agency administering the Medicaid program) reports that approximately 10 million Americans enrolled in Medicaid during the COVID-19 public health emergency. This was a direct result of the provisions of the Families First Coronavirus Response Act (the first COVID relief bill passed in March 2020), which increased federal Medicaid funding to states, allowed them to extend Medicaid eligibility to uninsured individuals and prohibited states from terminating Medicaid enrollment except for a narrow list of reasons. This stark growth in Medicaid enrollment demonstrates Medicaid's critical role in our health system and the lives of millions of Americans, with over 75 million individuals now enrolled in Medicaid.
However, the Urban Institute estimates that 15 million people across the country could potentially lose Medicaid coverage after the end of the federal public health emergency due to eligibility contractions and states' processing changes in circumstances that affect eligibility. As a result, many of these individuals and families could lose access to vital health services.
The situation in the District looks significantly brighter. The District remains a nationwide leader in expanding eligibility for Medicaid and ensuring that individuals who do not qualify for Medicaid on the basis of their immigration status can receive health insurance through the Healthcare Alliance program (although the District still has work to do to permanently remove barriers to obtaining and keeping Alliance coverage). So while there has been significant growth in enrollment in both programs during the pandemic – 11.5 percent increase Medicaid and a 26.4 percent increase in Alliance – hopefully many of those individuals and families will remain eligible given the District's expansive income eligibility limits.
The federal Public Health Emergency was recently extended until at least January 2022. The District will then have 12 months to return to normal Medicaid redetermination eligibility processing guidelines. (In fact, the District has already started the process of recertifying Alliance beneficiaries). In order to ensure that low-income residents do not lose their health insurance, the Department of Human Services (DHS) must provide clear, understandable notice of any eligibility changes and/or if any action is needed to continue receiving benefits. This notice must be language accessible in conformity with the District's Language Access Act. The agency must also timely process paperwork (when beneficiaries act on this notice) so as not to interrupt benefits. And finally, the agency must ensure that when its service centers reopen fully, they take all necessary steps to ensure that customers can be seen without having to wait in long lines.
Medicaid and Alliance coverage have been a lifeline for many during this difficult time. With this coverage, District residents can seek medical care for COVID-19 symptoms without fear of medical debt. The District must also ensure that Medicaid and Alliance coverage are not interrupted for low-income residents – especially those with additional vulnerabilities such as disabilities, being a survivor of domestic violence and/or Limited English Proficiency.