Other Legal Services Organizations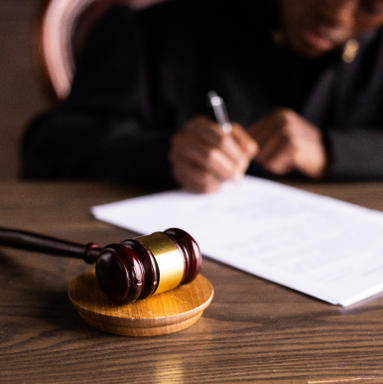 Please find below a link to a list of legal services organizations and additional legal resources in the District of Columbia.
Please call us at 202-628-1161 to speak with an intake specialist about your situation or submit an online intake if you have a case/issue that falls within Legal Aid's practice areas (rental housing, family law, domestic violence, public benefits, foreclosure, debt collection, consumer law, immigration, or criminal record sealing).
If you need help with an issue or type of case that Legal Aid does not handle, please use the referral list to find other organizations that may be able to help you. Although we try to keep the referral information on this site up-to-date, Legal Aid cannot guarantee the accuracy of the information or the links provided here. We therefore encourage you to contact the organizations directly to confirm information about how to access their services.
Please note that Legal Aid does not endorse any particular attorney or legal services organization. We also make no representation, guarantee, or warranty (express or implied) as to the legal ability, competence, quality, or reliability of any legal services or organizations listed here.
For additional resources, please visit www.LawHelp.org/DC or contact the DC Bar legal helpline (202-626-3499).