Access to Justice Commission Chair and Former Servant of Justice Recipient Peter Edelman Discusses Poverty with The Nation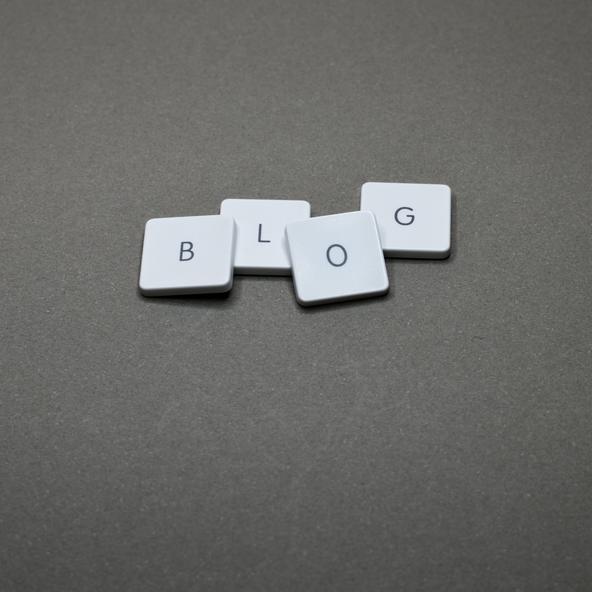 An interview with DC Access to Justice Commission Chair, Legal Aid Servant of Justice Award Recipient, and Georgetown law professor Peter Edelman was featured in a recent issue of The Nation magazine.  Edelman describes patterns in federal anti-poverty policy since the 1960s and how certain aspects of poverty are different now than they were in earlier decades.
Particular pertinent to the current budget debates in D.C., Edelman explained why policymakers should not focus solely on low-wage work while undermining the social safety net:
Extreme poverty is a separate question from low-wage work.  These are people who—if they have any work at all—it's very episodic, seasonal, part-time.  They may live somewhere that's too far from a job, they may be not very good candidates for work, they're clinically depressed, they have no skills, they are a victim of domestic violence, maybe they are caring for a child or parent with an illness—there are all kinds of reasons why they have almost no earnings.  And we're not facing up to that problem. (emphasis added).
 Read the full article, "US Poverty: Past, Present and Future," here.