D.C. Bar Honors Legal Aid Pro Bono Volunteers David Reiser and Dan Cantor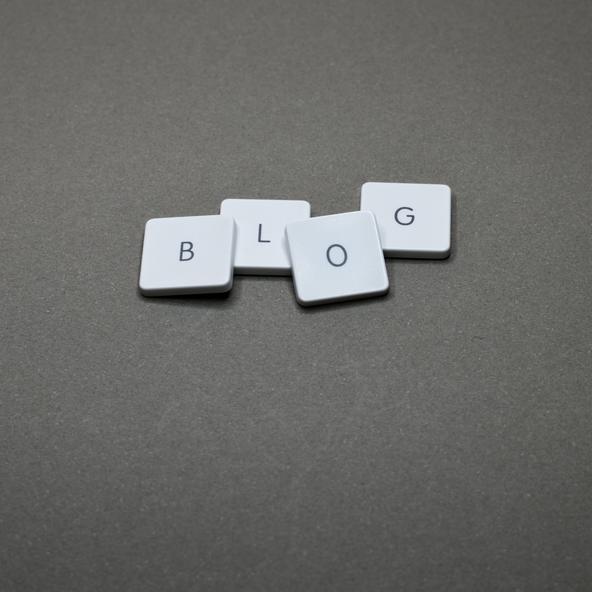 We were so pleased to see two of Legal Aid's amazing pro bono volunteers honored last month at the D.C. Bar's Celebration of Leadership Virtual Meeting and Awards Presentation on June 24.
David Reiser of Zuckerman Spaeder, long-time Legal Aid pro bono volunteer and 2006 Servant of Justice honoree, received the William J. Brennan Jr. Award, presented biennially to a D.C. Bar member. The award recognizes D.C. Bar members who have demonstrated exceptional achievement in the pursuit of equal justice and who have made a significant, positive impact on the quality of administration of justice.
David helped conceptualize and found Legal Aid's Barbara McDowell Appellate Advocacy Project, which has been recognized by the National Legal Aid and Defender Association, due in large part to David's contributions, as a "model of excellence." The Project was named for its founding Director, Barbara McDowell, after her untimely death in 2009.
For over 17 years and counting, David has been a critical member of Legal Aid's appellate team. He donates considerable time and extraordinary talent to help appellate litigants who cannot afford to pay for counsel. His efforts have positively impacted the administration of justice in the District, shaped important areas of the law as it affects persons with little or no income, and changed the lives of hundreds, if not thousands, of individuals and families.
Dan Cantor, partner and Chair of the Pro Bono Committee at Arnold & Porter, received the Laura N. Rinaldi Pro Bono Attorney of the Year Award. The annual award is presented to a lawyer for excellence, achievement, and commitment to providing legal services to the District of Columbia's low-income and/or disadvantaged individuals and/or organizations serving such individuals.
Shortly after the start of the COVID-19 pandemic in early 2020, Dan spearheaded a firm-wide initiative to help restaurant workers who had lost jobs or had hours reduced due to the public health emergency. Here in DC, the firm partnered with Legal Aid, and Dan and his team have accepted more than 50 referrals from Legal Aid over the past year for DC workers seeking help to secure the unemployment insurance benefits to which they are entitled.
Congratulations to David and Dan on this well-deserved recognition by the D.C. Bar for all that they have done to help make justice real for DC residents!
*****
Legal Aid's Pro Bono Program greatly enhances our ability to make justice real by expanding our resources to serve more clients with the help of lawyers in private practice and government service. If you would like to learn more about local pro bono opportunities with Legal Aid, please contact Sylvia Soltis at ssoltis@legalaiddc.org or (202) 386-6698, or Jodi Feldman at jfeldman@legalaiddc.org or (202) 661-5965.