D.C. Bar Pro Bono Initiative Report Shows Six Percent Increase in 2012 Pro Bono Hours Among Area Law Firms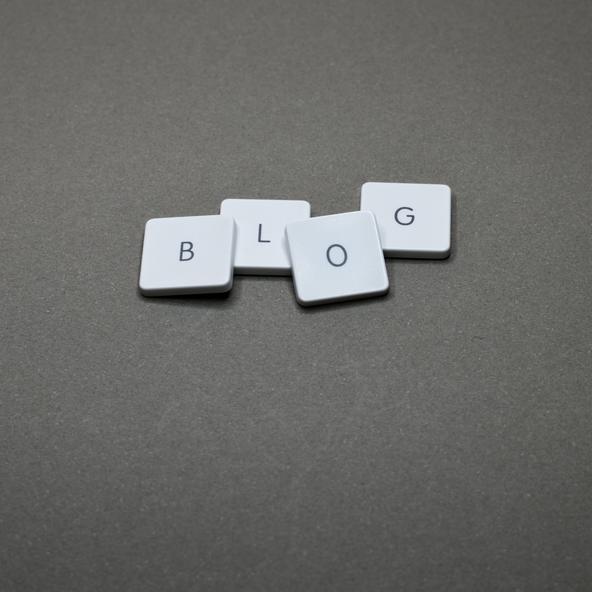 Yesterday, the D.C. Bar Pro Bono Committee released its 2012 Pro Bono Initiative Report, showing that pro bono work at area law firms is on the rise.  Indeed, the results show a six percent increase from 2011 in hours of pro bono service logged by the 62 participating firms.
Firms participating in the D.C. Bar Pro Bono Initiative, launched in 2001, agree to a pro bono commitment of either three percent or five percent of total client hours per year, or, alternatively, 60 or 100 hours for every lawyer in the firm.  The firms report their progress annually to the D.C. Bar Pro Bono Program.
Legal Aid is proud to partner with the vast majority of law firms which have signed on to the Po Bono Initiative.  Together, these firms have helped hundreds of individuals and families referred from Legal Aid avoid eviction and ensure that their landlords provide safe and well-maintained housing, attain  family stability through custody and child support orders, obtain protection orders against their abusers, secure benefits and health care for those who can no longer work due to disability, recover unemployment insurance benefits to which they are entitled, and preserve home ownership for those facing foreclosure.