D.C. Council and Congress Enact Additional Tenant Protections In Response to COVID-19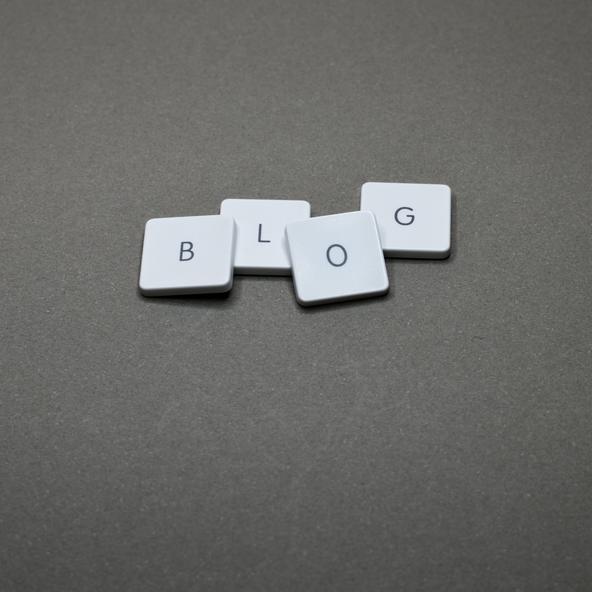 In a second round of emergency legislation passed yesterday, the D.C. Council added new protections for tenants in response to the ongoing COVID-19 pandemic. These tenant protections build upon the ones that were included in the Council's initial emergency legislation enacted several weeks ago. Even with these new measures in place, however, there are still gaps that the Council should address to provide more complete relief to tenants.
The new legislation prohibits all landlords in the District from increasing any tenant's rent during the public health emergency. This rent freeze applies to all unsubsidized rental units in the District, including rent control units and private market units. In subsidized units where rent is calculated based on a tenant's household income, rents will continue to go up and down as household income changes.
There is also financial assistance for tenants in the mortgage relief portion of the bill. The new legislation requires mortgage servicers to develop deferral programs for owners experiencing financial hardship, including rental properties. If a landlord is granted a deferral, the landlord must reduce the rent charged to qualified tenants proportionally and for the same period of time. While the landlord can require a tenant to pay back this rent, the landlord cannot charge interest or fees and can allow a tenant up to 18 months to repay. Any tenant who notifies the landlord of an inability to pay all or part of the rent because of the public health emergency qualifies.
Finally, the legislation protects tenants who gave their landlord a notice to vacate prior to the public health emergency indicating the tenant would move out. The time period for these tenants to move will be tolled during the entire period of the public health emergency.
The federal CARES Act, passed by Congress and signed by the President on March 27, 2020, also contains important new protections for tenants. The new federal law prohibits landlords from filing eviction cases for nonpayment of rent for a period of 120 days. Landlords are required to issue a 30-day notice, following the end of this moratorium period, before filing a new case. This federal protection extends to all federally-assisted housing and all rental properties with a federally-backed loan.
Because the CARES Act does not cover many tenants in the District and will be complicated to administer, Legal Aid and other tenant advocates called on the Council to prohibit all landlords from filing any new eviction cases during the public health emergency. While this protection was included in the first draft of this week's legislation, the Council removed it based on legal concerns.
We remain hopeful that we can work through these issues during the next two weeks, so that the Council can enact a comprehensive ban on new eviction case filings at its next legislative session on April 21. While the Council has stopped actual evictions, landlords have continued to file over 800 new eviction cases since the Superior Court closed on March 16.
The Council also should consider additional legal protections to ensure tenants are not displaced and are protected from other safety risks as a result of the COVID-19 pandemic:
1. Prohibit landlords from entering tenants' units during the public health emergency, except with consent or in case of an emergency. Some landlords are continuing to request access to make non-emergency repairs or other reasons.
2. Make clear that any deadline in a notice to vacate from a landlord to a tenant will be tolled during the public health emergency. Tenants may not be able to correct lease violations, consult with attorneys, or make plans to move right now.
3. Ensure that tenants who are late paying their rent will not face eviction for late payment. The Council already has barred landlords from charging late fees but landlords may still evict tenants for consistent late payment of rent, which is a ground for eviction.
4. Prevent landlords from reporting nonpayment or late payment to credit reporting agencies. Similarly, landlords should not be able to use nonpayment or late payment during the public health emergency as a ground for a negative report on a tenant's credit.
5. Seal eviction case records for tenants who are sued for nonpayment of rent. Tenants also should be able to seal any eviction case record based on nonpayment of rent, and the Council ultimately should enact B23-338 to provide this relief to tenants permanently.
6. Allow tenants to break their leases early for reasons related to the COVID-19 pandemic. Tenants may need to break their leases early because they have lost income, need to move to care for family, or are students no longer able to attend school.
As the FY21 budget process moves forward, Legal Aid and other tenant advocates also will be working with the Council to design, fund, and implement comprehensive financial relief, so that tenants will be able to pay any rent due and remain in their homes. The Council should:
1. Increase funding and expand eligibility for the Emergency Rental Assistance Program (ERAP).
2. Explore shallow rent subsidies that can help families meet the gap between their income and their rent.
3. Ensure that any landlord financial relief – including loans and grants to small businesses, federal funding provided through the Department of Housing & Community Development and the Department of Human Services, and any future tax abatement or other funding – is paired with rent reductions and waivers for tenants living in those same properties.
4. Provide funding for public housing repairs and rehabilitation.
5. Increase funding for the Local Rent Supplement Program, both for tenant-based vouchers and for the preservation and production of deeply-affordable rental units.