DC Council Emergency Legislation Extends Critical Public Benefits in Public Health Crisis, But There's More Work To Do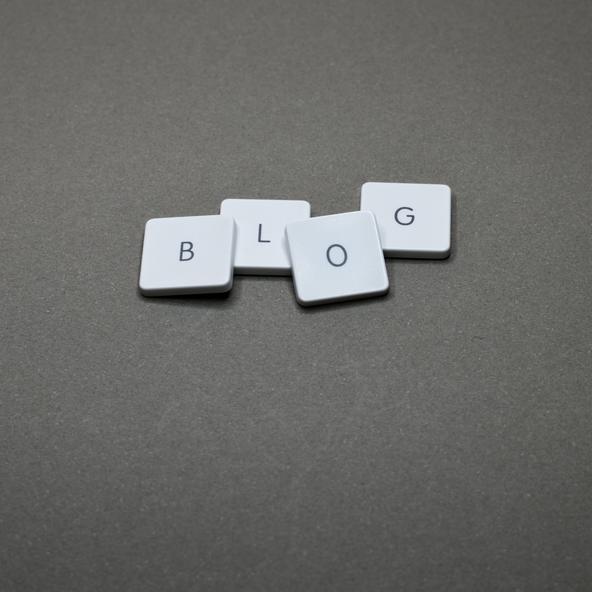 The COVID-19 Response Emergency Amendment Act of 2020, unanimously passed by the D.C. Council yesterday afternoon, takes key steps to protect access to safety-net programs for District residents.  We appreciate the work that the Council and Mayor have done so far on this issue.  However, there is still important work to be done.
The Act builds in important protections for District residents trying to maintain their critical safety-net benefits in this time of great upheaval. Specifically, it gives the Mayor the ability to extend the eligibility period for individuals receiving public benefits, so that residents will not be forced into crowded Department of Human Services (DHS) service centers to try to complete recertifications, which could endanger their own health and the health of the public.
The Mayor has announced that recipients of Supplemental Nutrition Assistance Program (SNAP or "food stamps"), Temporary Assistance for Needy Families (TANF), Medicaid, D.C. HealthCare Alliance ("Alliance"), and other public benefits provided by DHS do not need to take any action at this time to continue receiving benefits that would otherwise expire on March 31 or April 30, 2020.  These benefits will be automatically extended.  This automatic extension will significantly ease the burden on these individuals, especially on Alliance recipients who would otherwise have been forced to complete an in-person, face-to-face interview to retain their coverage, a practice that is onerous and unjust even in the absence of a public health crisis.
Now that a policy regarding extensions of public benefits is in place, there are a number of aspects of implementation that we hope that both the Mayor and the Council's Human Services Committee will closely monitor.  Language in the Act gives DHS greater flexibility to extend timelines for making decisions on initial applications for public benefits.  However, this should not mean that applicants for medical, food assistance, and cash benefit programs should have to wait longer to receive the help they need.
Further, as DHS temporarily ends the practice of meeting with people in person at the service centers, the agency must make sure that the alternative options it offers function as intended.  This means that DHS must quickly process documents dropped off at the service centers, and that its call center must have enough capacity to field calls from community members who would otherwise be using the service centers.  The call center should also provide applicants with the ability to fax or email their documents for processing.  In this difficult time, it is crucial that the Mayor use her emergency powers to make safety net programs more accessible to District residents when they are in greatest need.