Federal Court Enjoins Rule that Would Have Terminated SNAP Benefits for Thousands of People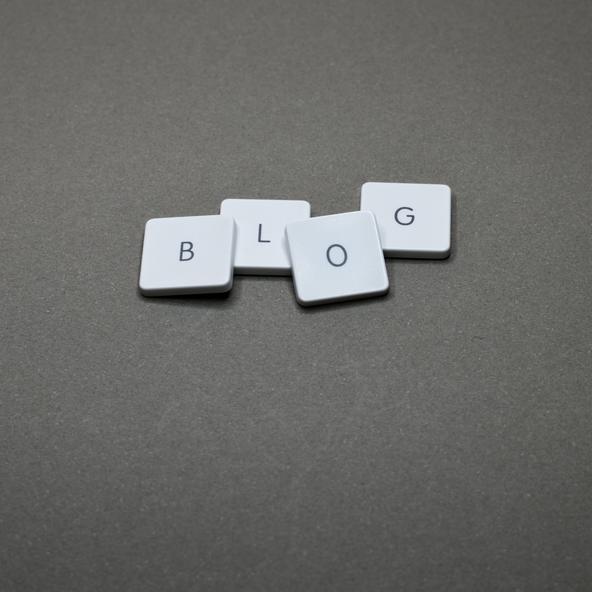 Last Friday, March 13, the U.S. District Court for the District of Columbia issued an opinion and order temporarily preventing the Trump Administration from implementing changes to a rule that would cut off access to SNAP benefits, also known as food stamps, for nearly 700,000 Americans, including more than 13,000 DC residents. 
Working with our pro bono partners at Alston & Bird (pictured above: Legal Aid and Alston & Bird attorneys outside federal court on March 5 after oral arguments) to challenge the rule change, Legal Aid represented Bread for the City and two individual clients in a complaint that was combined with a similar suit filed by nineteen states, the City of New York, and the District of Columbia. The rule prevents so-called "able-bodied adults without dependents," or adults without disabilities who live without children or other dependents, from receiving SNAP benefits for 33 of every 36 months unless they meet certain work requirements. The proposed changes would have eliminated a waiver that has been in effect in DC for more than twenty years that allowed this group of SNAP recipients to maintain uninterrupted access to SNAP benefits, given the longstanding challenges that low-income District residents face in obtaining steady employment. 
Our complaint and motion for preliminary injunction highlight the stories of two clients who have experienced challenges common across the District that negatively impact their ability to find and keep a job, including health issues, transportation issues, difficulties that arise from having a criminal history, and racial bias. These challenges would only be made worse if their access to food was limited. Our suit also highlights the challenges that would be faced by Bread for the City, and other similar community organizations, if the rule change went into effect and demand for their services increased as a result. As Bread for the City's CEO, George Jones, recently wrote, "Implementation of this new rule will lead to increased hunger and need in our client community here in Washington, D.C., including in the long-term health outcomes of those living with food insecurity."
Although the court decision is only temporary, it will ensure that for now, DC residents and thousands of others across the country do not lose access to SNAP benefits in the middle of an unprecedented global health crisis. As the District Court provides, the proposed rule change would be especially harmful now and lead to "grave harm" for our clients, "hundreds of thousands of people going hungry," and a severe restriction in the flexibility states have to "address nutritional needs of residents."
The District Court provided that the pause in implementation of the rule change is in effect until the Court conducts further review of the underlying case, although the Administration could appeal Friday's decision. In the meantime, please feel free to reach out to Legal Aid for more information on the case, for assistance in applying for SNAP or other benefits, or for more information on how to help support our work.