For Many Who Expect Defeat, Having a Lawyer through Legal Aid's Court-Based Consumer Project Offers Hope, and Makes a Difference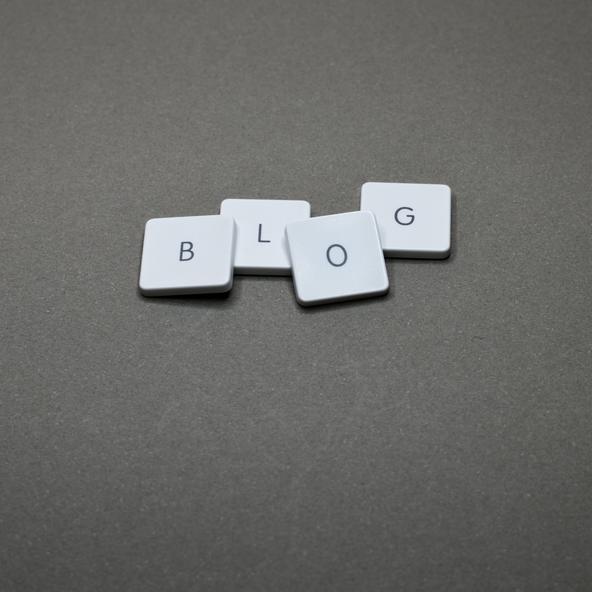 Fifty years ago today, the U.S. Supreme Court unanimously held in Gideon v. Wainwright that individuals accused of a crime have a constitutional right to an attorney.  Throughout this year, but today especially, advocates are using the anniversary of this landmark case to celebrate the successes and highlight the shortcomings of the criminal defense system.  But a half century later, there is still no federal, constitutional right to an attorney in civil cases, regardless of the stakes – a family home, the custody of a child, or even the safety of a victim of domestic violence.  Indeed, as the New York Times reported this weekend, the Legal Services Corporation estimates that roughly 80 percent of the legal needs of the poor go unmet.
For more than 80 years, Legal Aid worked to fill this justice gap, serving persons living in poverty in the District of Columbia.  And we continue to try to develop new, innovative projects that allow us to reach the District's neediest residents.  Last November, Legal Aid launched the Consumer Court-Based Legal Services Project, which provides same-day legal representation to low-income consumers in debt collection cases.  In Small Claims Court a staggering 95% of defendants are unrepresented, while debt collector plaintiffs regularly appear through experienced counsel.  Consequently, defendants are at a significant disadvantage.  Unrepresented and unaware of the law and their rights, they are often unable to effectively articulate and assert legal claims and defenses.
Modeled after similar projects providing court-based attorneys in Landlord and Tenant and Paternity and Support matters, this legal services model strives to reduce barriers that may otherwise prevent low-income clients from obtaining legal assistance.  Placing lawyers at the courthouse helps the most vulnerable individuals caught up in the legal system.  It takes a level of sophistication and means for a litigant to recognize that she may benefit from legal representation, to identify available legal services organizations, to gather relevant paperwork, and to make arrangements to have her case evaluated prior to the first court date.  In contrast, a court-based lawyer can identify potential legal issues and offer immediate legal services to a client who may otherwise believe there is nothing a lawyer can do to help.  By offering services on-site, a court-based lawyer can also provide critical assistance without further draining a low-income litigant's limited financial resources by requiring additional time off work or transportation costs to get legal advice.
Take for example Ms. T.  Ms. T came to court with her social worker after a relative forwarded a court summons to the homeless shelter where she was staying.  Ms. T had been sued by a debt-buyer for just over $1,000 on a retail credit card and was headed to mediation with the debt-buyer's lawyer, when one of our attorneys asked if Ms. T would like legal assistance.  Ms. T explained that she did not think that there was anything an attorney could do to help her because she remembered having the retail credit card and believed that there was probably a balance due.  During a brief interview before mediation, we learned that the debt buyer had not served Ms. T with the complaint.  We also learned that Ms. T did not know how much was owed on her retail credit card, the last time the card was used, or the date of the last payment because she trusted an acquaintance to help her with her finances.  That acquaintance had full access to the account, likely made charges on the account, and then directed the retailer to send the credit card statements to her address.  In fact, it turned out that none of the statements attached to the complaint were sent to Ms. T's address.  Unfortunately, the acquaintance had disappeared and Ms. T believed that there was nothing that she could do.  Despite living in a homeless shelter and subsisting on food stamps and an annual work-training stipend of less than $1,200 a year, Ms. T had come to court prepared to make monthly payments to the debt-buyer, believing she had no other choice.
After learning this, we helped Ms. T understand she had not been properly served and the debt-buyer would have the burden of proving its case, including whether Ms. T was responsible for the acquaintance's use of the card and whether the debt-buyer was the true owner of the alleged credit card debt.  Further, we explained that even if the debt-buyer were successful at trial, it still could not take Ms. T's food stamps or her small stipend.  We then served as Ms. T's counsel at mediation and raised these issues.  Faced with an educated and represented opposing party, the debt-buyer agreed to dismiss the case rather than proceed to trial.  And empowered by the help of an advocate, Ms. T was able to keep the limited income she desperately needs to survive.  In Ms. T's words, her lawyer was a "guardian angel" who had been sent to protect her.