From the Hill to Anacostia: How Sequestration Will Affect DC's Low-Income Population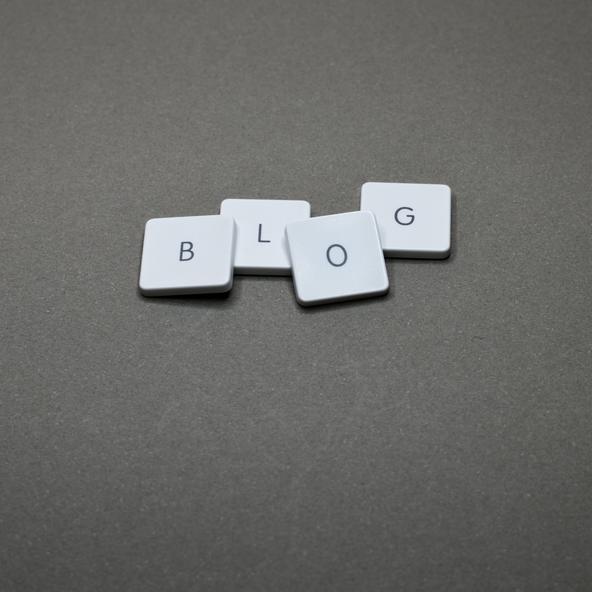 We have all been receiving daily, or perhaps hourly, updates on the looming threat of sequestration—posed to drop at midnight tonight.  Here in the District, attention has focused on everything from the furlough of federal employees to the anticipated traffic-free roads as a result of fewer commuting workers.  For a significant number of District residents, however, the sequestration threatens to destabilize the already very precarious foundation on which their lives, and the lives of their children, are built.
Though Title IV-E and other low-income safety net programs, like TANF (Temporary Assistance to Needy Families) are exempt from sequestration – thanks to Congress's temporary protection granted back in September 2012 – many programs that low-income families and individuals rely on will not be granted such reprieve.  For example, sequestration will cut federal funding to public housing and voucher programs.  According to the DC Fiscal Policy Institute, not only will sequestration severely reduce block grants that make affordable housing possible, it will also cut funds to assist the thousands of people in the District who are already experiencing homelessness.  Moreover, public health programs, law enforcement resources, special education programs, and nutrition assistance for seniors are all predicted to fall victim to budget slashing.  For families who rely on these programs, sequestration can be the difference between securing affordable housing through the voucher system and staying locked in DC's troubling shelter system, between having substantial daily sustenance and not, or between completing workforce development training and being stuck in a non-living wage job.
For legal rights advocates, the sequestration and the devastating effects it can have on our clients who rely on federally funded resources and programs is a sobering reminder of the instability of life below, or barely above, the poverty line.  As Adrianne Todman, executive director of the District of Columbia Housing Authority, recently pointed out, "Sequestration isn't just a fancy word.  It's about people, too."