Jessica Rosenbaum, Executive Director of the D.C. Access to Justice Commission (and Legal Aid Alum) to Receive 2013 Justice Potter Stewart Award from CCE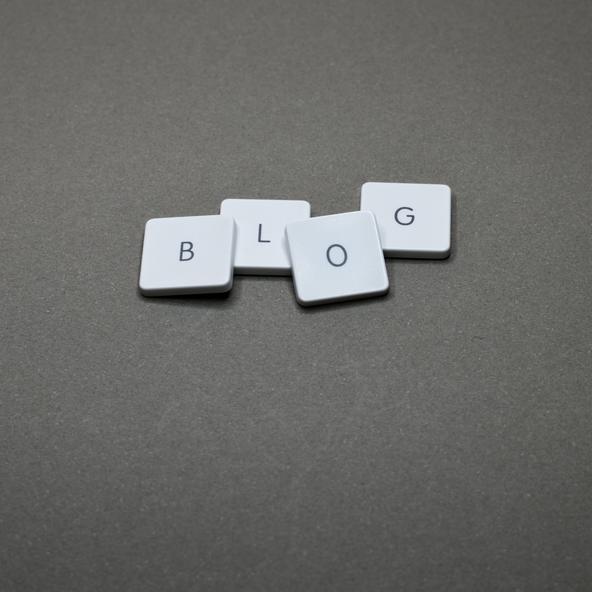 Legal Aid congratulates Jessica Rosenbaum on her well-deserved receipt of the Justice Potter Stewart Award, given each year to "individuals and organizations whose work on behalf of the administration of justice has made a significant contribution to the law, the legal system, the courts, or the administrative process in our nation's capital."  The award will be presented at a dinner this evening held at the Organization of American States, 200 17th St NW,  Washington, DC 20006. Jess's co-honorees are long-time friend of Legal Aid, Jim Sandman, now President of the Legal Services Corporation, and William J. Garber, a D.C.-based attorney in private practice.
Jess started her legal career at Legal Aid.  After graduating from Harvard Law School, she joined Legal Aid, first as a Skadden Fellow and then as a Staff Attorney.  She is currently the Executive Director of the Access to Justice Commission, where she has been a leading voice on access to justice issues and has played a significant role in the Commission's successes, including advocating vigorously for the D.C. Council's access to justice funding, the Raising the Bar in D.C. Campaign, and numerous court and other reform efforts.   Legal Aid is delighted that Jess is being recognized for her many contributions to the D.C. legal services community and congratulates her on this well-deserved honor.  Legal Aid's own Jack Keeney, Jr., Director of the Barbara McDowell Appellate Advocacy Program, was a recipient of the award last year.