Jim Sandman Stepping Down as President of Legal Services Corporation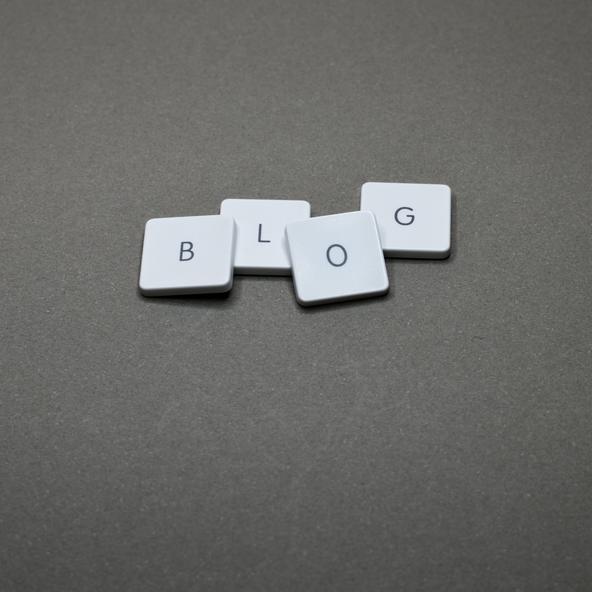 This week, Jim Sandman announced he will be stepping down as President of Legal Services Corporation, the largest funder of civil legal aid for low-income people in the country. Legal Aid is grateful for Jim's contributions to making justice a reality for so many Americans and for his tireless advocacy for access to justice issues.
Besides his outstanding achievements in support and furtherance of civil legal aid, Jim has encouraged countless attorneys to pursue Good through their legal careers. (I'm one of them.) As he transitions to his next phase, we're appreciative that Jim will continue to serve on the D.C. Access to Justice Commission, and we're looking forward to him continuing to do wonderful work and inspire others.
Thanks to Jim, and to all those at Legal Services Corporation, for supporting justice for all Americans.
* Before Joining Legal Aid, Blair Gilbert was a Legal Fellow in the Office of Legal Affairs at Legal Services Corporation.