Jodi Feldman to Moderate ABA Program this Friday featuring Presidents of the D.C. Bar and Legal Services Corporation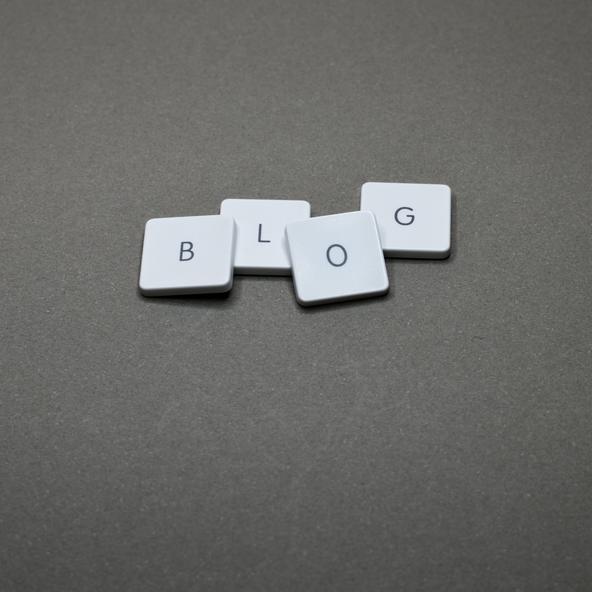 This Friday, February 1, 2013, the Director of Legal Aid's Pro Bono and Intake Programs, Jodi Feldman, will be moderating an exciting program for the American Bar Association entitled "Innovative Approaches to Meeting Legal Services Needs Through Pro Bono Representation." The program will focus primarily on three topics:
Where is the greatest need for legal services in underserved communities today?
What are the biggest impediments to meeting those needs?
What types of innovative solutions have been put forth to meet the need for increased access to legal services and how can young lawyers be effective in contributing to those solutions?
The two panelists who will be joining Jodi are James J. Sandman, President of the Legal Services Corporation, and Thomas S. Williamson, President of the D.C. Bar Association and Senior Counsel at Covington & Burlington LLP. The program is offered exclusively to ABA members and is presented by the Young Lawyers Division's Access to Legal Services Committee. Participants may join by teleconference. Additional details can be found here.