Join Legal Aid and Other Organizations in Urging the Mayor to "Invest in DC"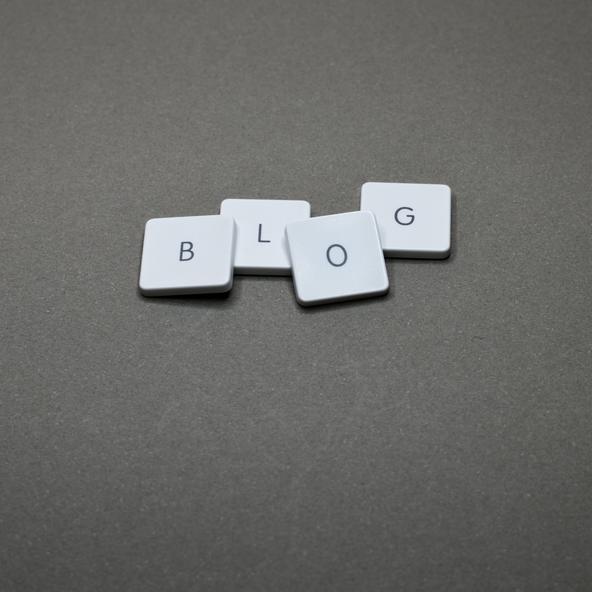 As Mayor Gray prepares to present his FY 2012 budget on April 1, advocates for the low-income community are again concerned that the safety net, already weakened, will be decimated by further cuts this year.  The District is projected to face a shortfall of about $322 million.  If past behavior is any indication of the future, advocates have reason to be concerned.  In recent years, the District's primary strategy for dealing with the budget shortfall has been cutting millions of dollars for critically important services to the District's most vulnerable.  TANF, Interim Disability Assistance, homeless services, affordable housing, childcare services, mental health services, adult education, domestic violence resources, and others have all been subjected to the axe.  Candidate Gray recognized this, noting that "We have not only cut to the bone, we are down to the bone marrow."  Even so, an additional $30 million was cut from the FY 2011 budget for services to low-income District residents, those who most acutely feel the impact of program cuts.
Legal Aid has joined 60 other organizations in signing on to the "Invest in DC" initiative, led by Save Our Safety Net, the Fair Budget Coalition, the Metro Washington Council of the AFL-CIO, and DC Jobs with Justice. We urge the Mayor to take a balanced approach to dealing with the budget shortfall by making reasonable efforts to increase the District's revenue.  The "Invest in DC" approach would raise $150 million in progressive revenue by:
(1)   Increasing the income tax rate on the wealthiest, which currently places the same rate on a family making $1 million per year the same as a family earning $40,000 per year;
(2)   Ending the District's tax exemption for interest paid on out-of-state bonds, which would bring DC's practices in line with those of 49 out of 50 states; and
(3)   Increasing taxes on parking, a burden that would fall substantially on commuters and tourists.
If we are to truly be "One City," we must ensure that the burden of the budget crisis does not fall primarily on certain wards and certain communities, but rather is shared across the District.
We need your help to carry this message to Mayor Gray.  There are two major ways you can participate this week:
(1) Call the Mayor on Tuesday, March 22 to challenge him to raise $150 million in progressive revenue and invest it in DC. Call the Mayor's Community Affairs Office at (202) 442-8150.  You can also email the Mayor at vincent.gray@dc.gov. Contact mbell@legalaiddc.org to get a sample email or phone script for the March 22 calls.
(2) Participate in Save Our Safety Net's "Lunch with the Mayor Initiative" this week. Join Save Our Safety Net and allies at the Wilson Building, 1350 Pennsylvania Ave. NW, to demand a meeting with Mayor Gray to discuss the upcoming budget every day this week at 1 PM.  Remember to bring your ID and a brown bag lunch (except for Friday, March 25). RSVP to sos.adf@gmail.com.