Legal Aid is excited to welcome Patrick Orciani as our first Director of Diversity, Equity & Inclusion (DEI). Patrick, who has many years of experience doing DEI work, will assist us in advancing our mission to ensure that DEI is part of the fabric of Legal Aid.
Prior to joining Legal Aid, Patrick worked for the Maryland Office of the Public Defender, where he also served as their Director of DEI. With almost twenty years of experience in the public and private sectors, thirteen of those years with consulting firm Guidehouse, Patrick has helped to create change within organizations by creating and implementing DEI best practices.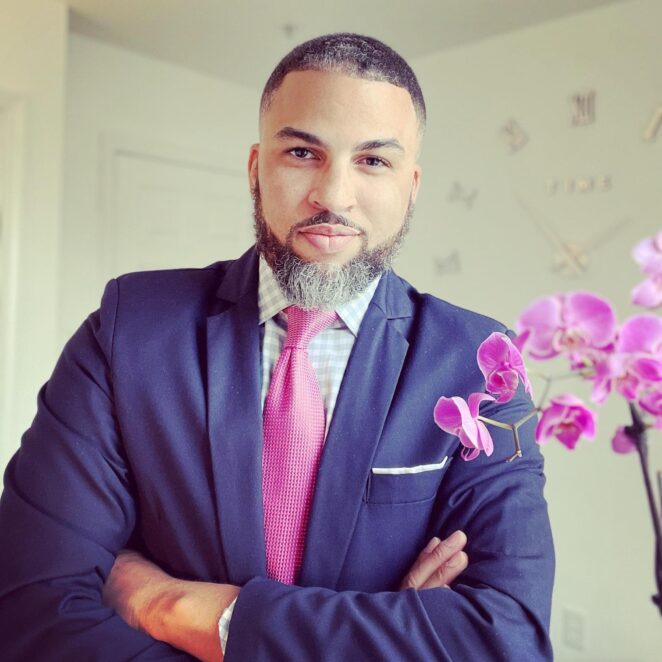 With Patrick now part of the Legal Aid leadership team, we are excited to continue moving forward on the pledge we made in June of 2020 - - to be an anti-racist and an inclusive organization that creates opportunities for equity for both our employees and the communities we serve. As we work with Patrick to help formulate our DEI strategy, we remain committed to challenge our own biases and disrupting systemic norms that have continued to sideline marginalized people. DEI does not happen overnight, and as we work through the process, we will be sure to provide updates on our commitments.
"We are thrilled to have Patrick on board. We are confident that he is the right leader as we continue building on our commitment to ensure that Legal Aid is a just, equitable and anti-racist organization," said Jennifer Mezey, Interim Co-Executive Legal Director.