Legal Aid Files Amicus Brief in United States Supreme Court on Important Issue of Right to Counsel in Child Support Contempt Proceedings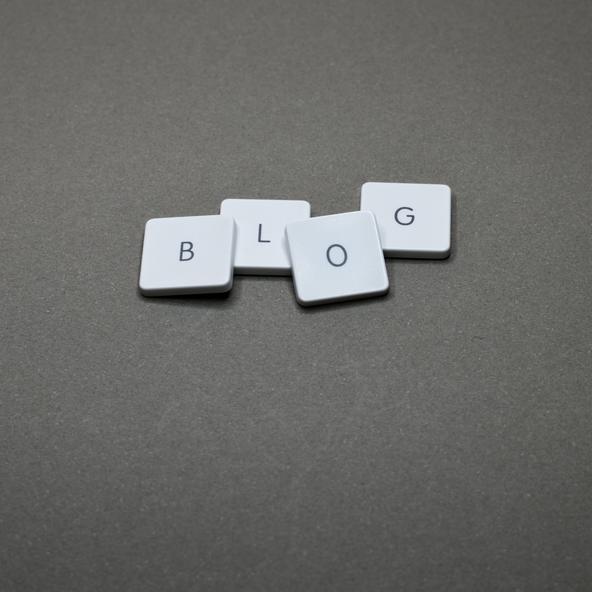 Regular readers of this blog know that Legal Aid has a nationally-known appellate program, the Barbara McDowell Appellate Advocacy Project, named after the first Director of the project, the extraordinary (and much missed) Barbara McDowell.  The Director position is currently vacant, after Barbara's successor, the esteemed Bonnie Robin-Vergeer, left Legal Aid to join the Office of Legal Counsel at the United States Department of Justice.  We expect to fill this position in the near future. 
In the interim, when the important issue of whether there should be a right to counsel in child support contempt proceedings where incarceration is at issue presented itself, we reached out to Legal Aid Board member, Rebecca Troth, of Sidley Austin LLP, to see if Sidley would take the lead on this brief.  Sidley jumped at the opportunity and put together a wonderful team, led by Peter Keisler (among other things, former Acting Attorney General of the United States) and Ed McNicholas (with whom I had worked at the White House Counsel's Office during the Clinton Administration) and including Becky Troth, Lowell Schiller and Anand Das.  Legal Aid's resident child support expert, Tianna Terry, provided insight and assistance, with David Reiser, of Zuckerman Spaeder, who devotes a substantial portion of his time to Legal Aid's appellate project, playing a critical leadership role as well.  The brief was joined by the Children's Law Center; DC Appleseed Center for Law and Justice; and the National Law Center on Homelessness & Poverty.
The case itself is Turner v. Rogers, and the key issue presented is "[w]hether an indigent defendant has a constitutional right to appointed counsel at a civil contempt proceeding that results in his incarceration."  Contrary to the view of all of the federal circuits and the majority of the highest state courts of last resort that have considered the issue, the South Carolina Supreme Court held that no appointed counsel is required in civil contempt proceedings—even when incarceration is at stake.  Legal Aid strongly believes that when incarceration is at stake, the right to appointed counsel is not limited to only criminal cases, but applies equally in civil cases, such as child support contempt proceedings.  Legal Aid brings a unique perspective to this issue.  As we note in our statement of interest:
In child support cases, Legal Aid provides representation to custodial and non-custodial parents alike when they cannot afford counsel.  In appropriate cases, Legal Aid advocates in support of courts' use of their civil contempt authority—including the authority to incarcerate contemnors—as a means of ensuring compliance with the law.  Legal Aid has concluded from its experience in child support cases that incarceration for civil contempt is both fairer and more effective at securing the desired result—payment of child support—when the alleged contemnor is represented by counsel.
In the brief, we argue that (1) there is a high risk of error when indigent parents are held in contempt and incarcerated for failure to pay child support; (2) providing counsel in civil contempt proceedings enhances fairness and efficiency of child support proceedings; and (3) resource constraints do not justify denying the right to counsel in these cases. 
The brief in its entirety can be found here:  Turner v. Rogers Amicus for Petitioner