Legal Aid Helps Shape Implementation of Medicaid Program for People with Disabilities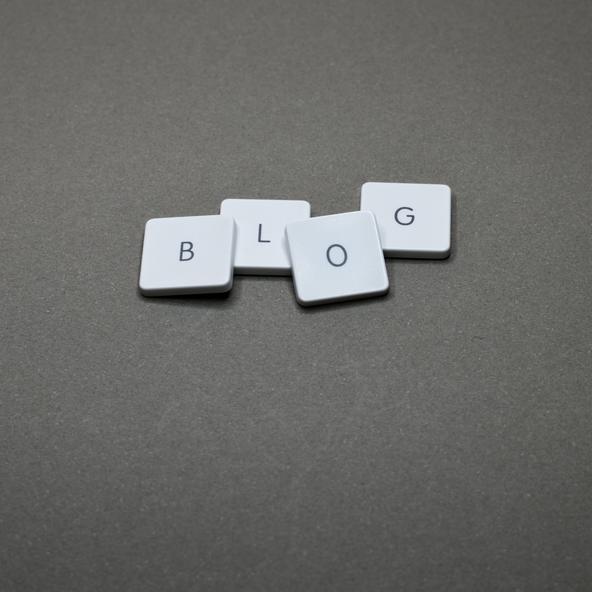 Last week, I submitted comments on behalf of Legal Aid on the District of Columbia Medicaid program's Home and Community-Based Services Waiver for the Elderly and Persons with Physical Disabilities.  The waiver authorizes DC to pay for services that allow thousands of residents to receive needed care and supports in their homes, and avoid moving into a nursing home or institution.
Our comments focused specifically on a program within the waiver that is being implemented for the first time this year.  The program, Services My Way, allows people to select and hire their own attendant staff, rather than receiving services through a home care agency.  We previously blogged about our cautious optimism around the program.
In our comments, Legal Aid expressed support for the waiver renewal but also offered suggestions for critical modifications so that Services My Way benefits those who chose it.  It is our hope that the Department of Health Care Finance implements our comments to improve the Services My Way program for District residents who rely on these essential services.