Legal Aid Names Veteran Appellate Attorney Jonathan Levy as New Director of its Barbara McDowell Appellate Advocacy Project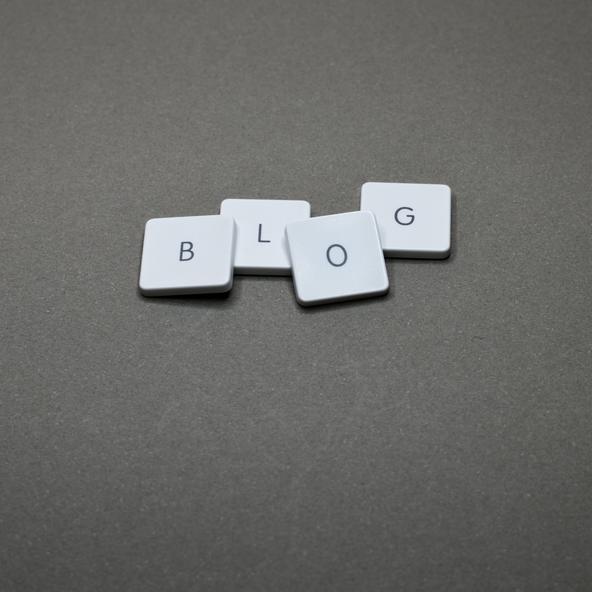 We are pleased to announce that Jonathan Levy will be joining Legal Aid to serve as the Director of the Barbara McDowell Appellate Advocacy Project. We are delighted that Jonathan, who has been an appellate attorney in the Civil Division of the Department of Justice for the past 15 years, will be bringing his considerable talent, experience, and expertise to bear on behalf of D.C.'s most vulnerable residents. The Project has already had a significant positive impact on communities living in poverty in the District, and Jonathan is poised to increase this impact in support of Legal Aid's mission.
Jonathan has had a distinguished career at the United States Department of Justice, where he has worked for the past fifteen years on the Civil Division's Appellate Staff, briefing and arguing dozens of complex cases in U.S. Courts of Appeals throughout the country. At the same time, Jonathan has demonstrated a commitment to pro bono service in the D.C. community and to those particularly vulnerable populations that Legal Aid serves. As a Legal Aid pro bono attorney, he has personally represented indigent defendants in landlord-tenant matters and helped low-income individuals select and enroll in appropriate Medicare Part D prescription drug plans.
Prior to joining the Department of Justice, Jonathan was an associate at Zuckerman Spaeder LLP. Before that, he clerked for the Honorable Judith Rogers of the U.S. Court of Appeals for the D.C. Circuit and for the Honorable William Wayne Justice of the U.S. District Court for the Eastern District of Texas. Jonathan received his J.D. from Stanford Law School and his B.A. from Yale University.
Jonathan succeeds John (Jack) C. Keeney, Jr., former President of the D.C. Bar, who served as the Project's director over the past four years. For more than a decade, the Project -- named after its founding director, renowned Supreme Court litigator Barbara McDowell, who passed away in 2009 -- has litigated important, often precedent-setting cases involving housing, family, public benefits, and consumer law, primarily before the District of Columbia Court of Appeals. The Project pursues an affirmative poverty law reform agenda, engaging in appellate litigation that has the potential to influence the development of decisional law in a manner favorable to litigants living in poverty. In 2012, the Project was recognized by the National Legal Aid and Defender Association as a "model of excellence" that other programs should emulate.
The Project is funded in part from the generous support of the Barbara McDowell Endowment, set up and funded by Barbara's husband Jerry Hartman, and from the District of Columbia Bar Foundation. The Project also receives significant assistance from a rotating associate on loan from the law firm of Sidley & Austin.
Jonathan joins David Reiser of Zuckerman Spaeder LLP, who has been involved in the Project since its inception and provides key leadership and strategic assistance. In 2010, Mr. Reiser was awarded the American Bar Association's Pro Bono Publico Award, in substantial part due to his extraordinary pro bono contributions to the Barbara McDowell Appellate Advocacy Project.
Jonathan is already a member of the extended Legal Aid family. His wife, Jennifer Mezey, has been a Supervising Attorney in Legal Aid's Public Benefits Unit for ten years. We are pleased that he, too, will be devoting his professional talents full time to Legal Aid's client community.
We look forward to welcoming Jonathan to Legal Aid in February 2015.