Legal Aid Partners with Area Legal Non-profits To Sponsor FREE Public Benefits Training Series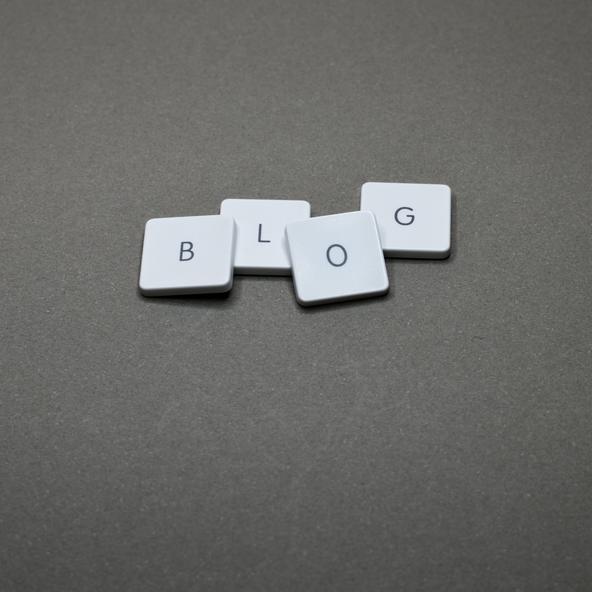 We are pleased to announce that Legal Aid will again be participating in a Public Benefits Training series this Fall.  This training series is a partnership between the Legal Aid Society of the District of Columbia, the Washington Legal Clinic for the Homeless, and Whitman-Walker Health Legal Services with support from Bread for the City and DC Hunger Solutions.  We greatly appreciate the DC Bar Pro Bono Program for partnering with us and hosting this training series.
The trainings are free and an opportunity to learn about eligibility, benefits, application procedures, and practical tips on how to help your clients navigate the system.  It is also an opportunity to hear about new developments or policy changes affecting that benefit program.  We encourage case managers, legal services lawyers, pro bono lawyers, or anyone who works with low-income clients to attend these sessions.  
Registration is required – please email Jeremy Strauss at jstrauss@legalaiddc.org with your name and organization name and the sessions that you want to attend.  We have some space limitations and need to provide counts for each training to ensure we have enough copies of materials so please RSVP.  
Quick List of Training Session Dates & Topics:
Tuesday, September 20, 2011 – SSI / SSDI
Tuesday, October 4, 2011 – Access to Healthcare: Medicaid/Medicare/DC Healthcare Alliance/QMB/Health Reform
Thursday, October 27, 2011 – Medicare Parts A, B, C, & D & QMB
Wednesday, November 9, 2011 – TANF: Cash assistance for poor families
Friday, December 2, 2011 – Food Assistance: SNAP/Food Stamps, WIC, and other food resources
Wednesday, December 14, 2011 – Immigrant Eligibility for Public Benefits
 *All sessions are from noon – 2 pm and will be held at the DC Bar, 1101 K Street NW, Washington, DC.
Additional information can be found on this Public Benefits Training Series Flyer - 2011.  Please feel free to share the news of these trainings widely.