Legal Aid thanks Friedman Law Offices and Legal Counsel for the Elderly for cy pres award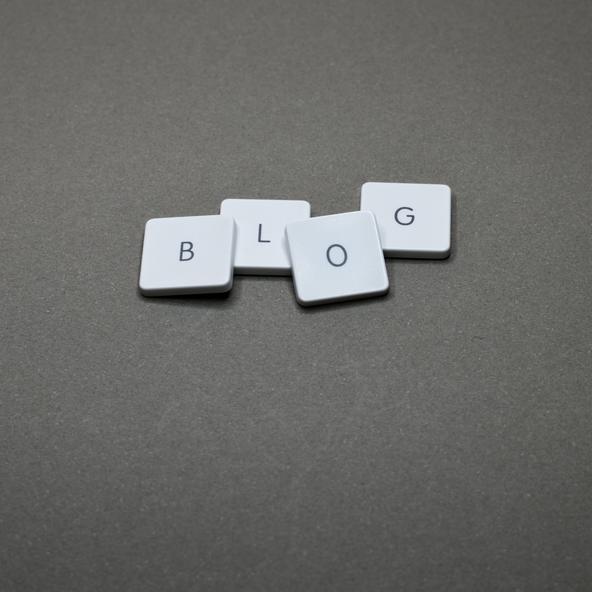 On January 10, 2013, Executive Director Eric Angel and Consumer Law Senior Staff Attorney Jen Lavallee attended a joyful ceremony at the offices of Legal Counsel for the Elderly, at which Legal Aid received a check for more than $40,000 to be used for Legal Aid's consumer work.
This amount represents unclaimed settlement funds in Wertz v. Midland Funding, LLC, et al, Case No. 09-cv-02311(RLW).  In the case, described at the Friedman Law Offices aptly-named blog consumerlawhelp.com, DC resident Mildred Wertz alleged that Midland, which acquired consumer debt for a few cents on the dollar from debt holders, brought claims even when it had incomplete records supporting the validity of the debt and even sued where evidence suggested the three-year statute of limitations on the purported debt had expired.  These actions, Wertz alleged, violated federal and DC consumer and debt collection statutes.  The case settled, with all eligible residents receiving $1,500 for the alleged violations, as well as an agreement that there would be no pursuit of any debts purportedly owed by class members.  Given how difficult it is to locate class members, significant funds were remaining even after the payments, leaving Legal Aid with this cy pres award.
In a statement, Executive Director Eric Angel remarked:
We were surprised – and extremely gratified – to receive a cy pres award of this magnitude.  The receipt of the award is critical to our ability to continue the important work of our consumer unit – which focuses on combating abusive debt collection practices as well as helping families avoid unnecessary foreclosures. We are profoundly grateful to Philip Friedman and Legal Counsel for the Elderly for the confidence that they have shown in our work by recommending to the Court that Legal Aid receive this cy pres award.